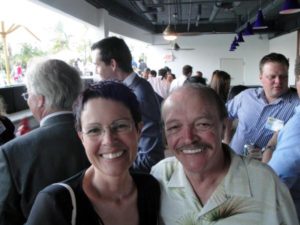 SCNers
I have been contacted by Rachel Harding who informs me that she is leaving Quick Cargo Services (London, UK), her last day being 30th April 2020.
Rachel will be handing her responsibilities over to her colleague and business partner, Richard Arnold, who will be continuing the service of Quick Cargo Service to SCN network and beyond. Many of you were able to meet Richard in Lisbon (or later in SCN cyber meetings etc). Although no doubt many of us will miss Rachel, it will be business as usual at QCS – to the extent that that is possible during Covid-19
I'd like to personally thank Rachel – especially for her highly perceptive constructed criticsm which has helped me to get proactive feedback for the network (I invite all to do that!). Rachel has been a valued and respected member for the whole 9 years that she's been networking with us – its been fantastic. She'll be around until the end of April if any of you would like to contact her.
Rachel: Many thanks again and please stay in touch!
(If any of you want to contact Rachel, she'll be around until 30th April – or later by Linkedin etc)