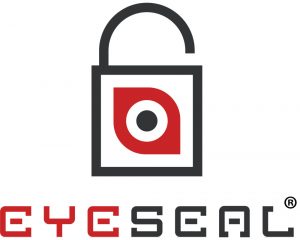 We're glad to announce the incorporation of a new partner to the SCN Network: Eye-Seal.
The shipping industry needs an internal device to detect, record and report door openings and changes in environmental parameters through the entire logistics chain.
For customs it is imperative to battle import tax fraud and avoid clandestine illegal imports of goods.
Identifying who is responsible for container breaches and damages will protect commercial relationships and improve the efficiency and success of the insurance process.
Eye-Seal works with key standard-setting bodies in the maritime shipping industry to encourage the use of such solutions. To date, the devices operate in more than 190 countries worldwide. In addition, Eye-Seal is exploring applications of similar technology for intermodal ground transportation.
Offers to SCN Members:
Patented internal breach detection sensors that digitally monitor each door independently.
Real-time reporting of geo-location, breaches and internal environmental variations within the container.
24/7 alert reporting desk contacts key stakeholders in real time about incidents
Reliable & tamper-proof internally installed device.
Highly-sensitive internal environmental sensors for humidity, temperature, dew point and light.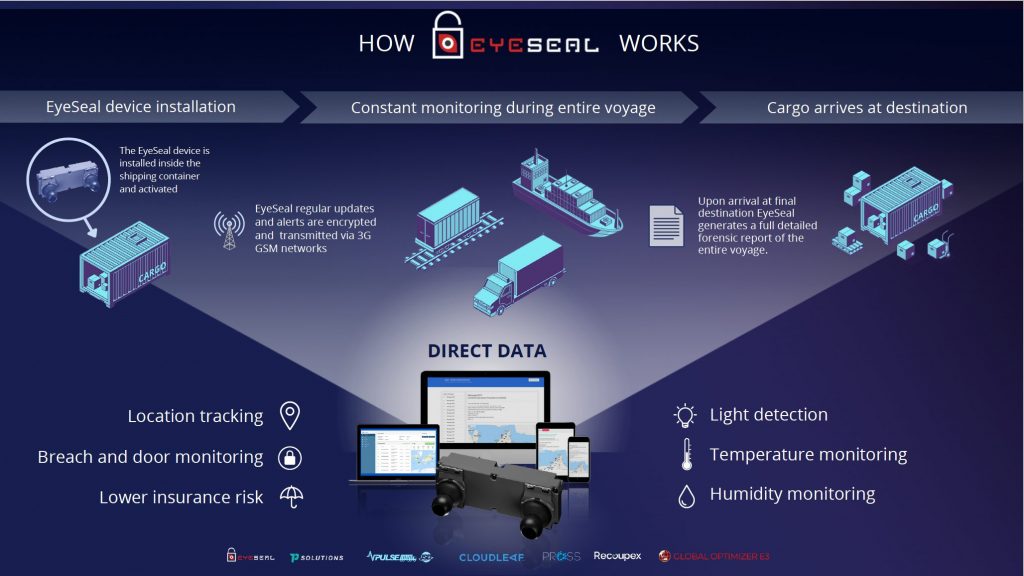 For any questions or advice, don't hesitate to contact:
Enrique G. Acosta
CEO – Principal & Co-Founder
O: 833-393-7325
F: 305-767-7870
C: 305-496-7457