News from our UAE member, First Logix Shipping LLC as they show us just some of their specialized services: Ro/Ro, breakbulk, transhipments and cross trade from Dubai and throughout the Gulf region.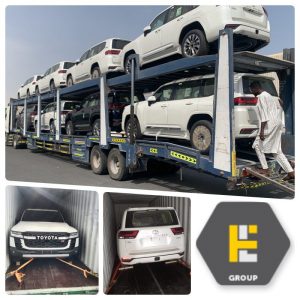 First Logix has a wide experience with RoRo and vehicle transport through the gulf, including surveying, lashing and haulage services.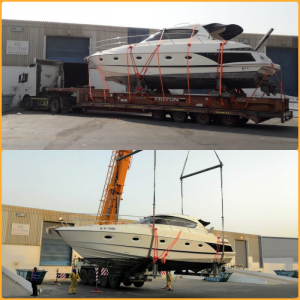 Their experience in vehicles extends also to yachts and boats, throughout the Gulf region from Yemen up to Iraq. The perfect example of where FIRST LOGIX SHIPPING and efficiency combines  to handle customs clearance and handling FLYBRIDGE -PRE-OWNED Boat, for one of their prestigious clients.
For further information on their services for your requests, please contact:
Ronnie Abraham
ronnie@firstlogix.ae