The SCN Partner NEO Air Charter, have been telling us about a recent project.
They helped move 110 tons railway tracks from China to Brazil. They organized the air charter and ground support for loading for the origin forwarder which included special loading equipment and cranes. And apart from that, they also provided support to the South America based forwarder in destination too.
During the process they had a few difficulties…. The package consisted of long pieces from 12 to 16 meters, the cargo being individual tracks that were unstable and required special packaging to ensure uplift of all 110 tones in the Boeing 747F used.
Stefan Kohlmann from NEO Air Charter, was located in China to supervise the packing on site, prepare the entire airport ground handling and consult on load planning as well as supervising the loading of the aircraft. Aircraft arrived on schedule in Brazil, within the given time frame of the client.
Another job well done and another content client.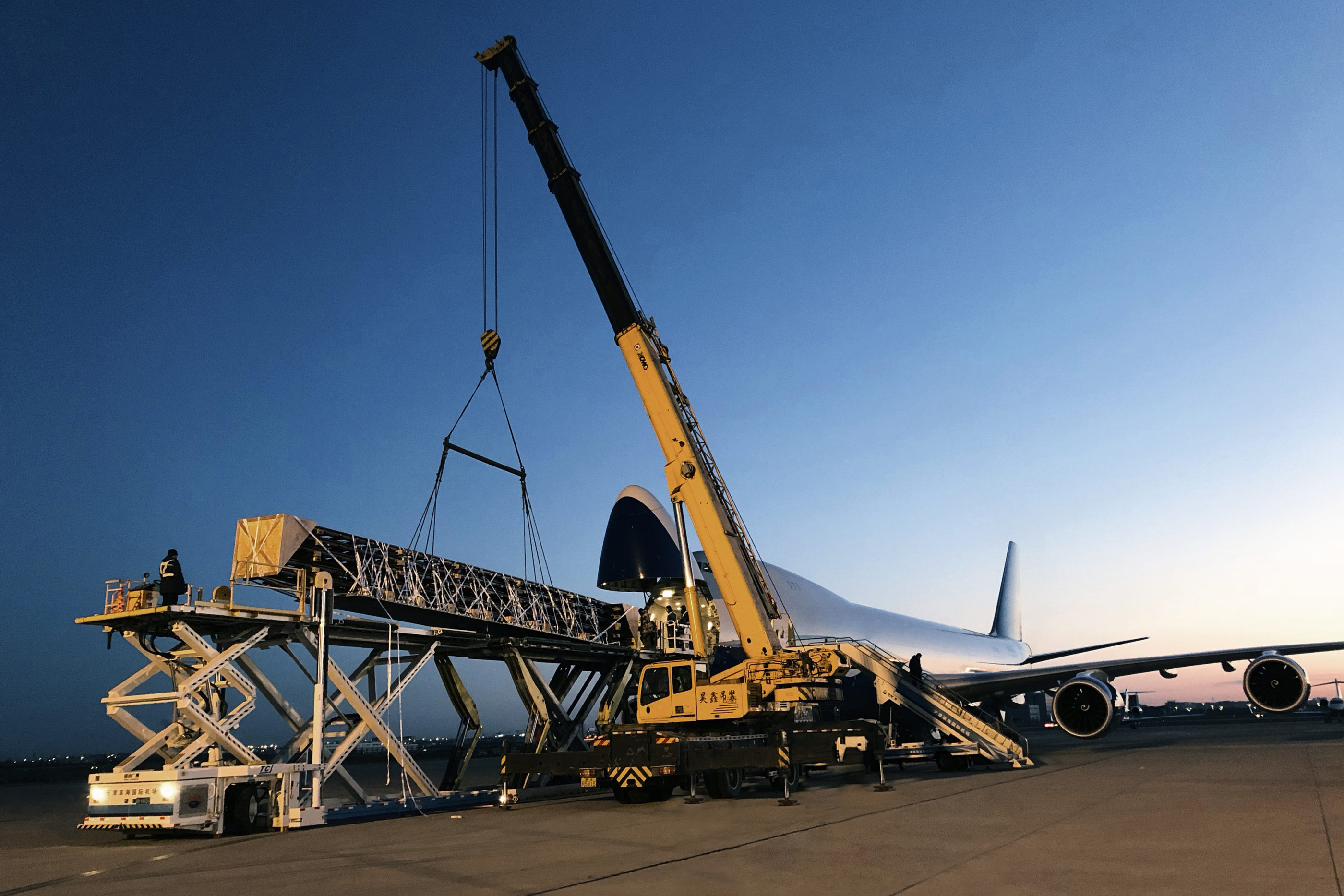 If you want to have more information, don't hesitate to contact: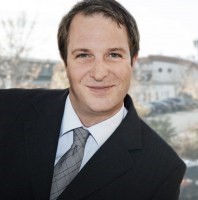 Daniel Effenberger
daniel.effenberger@neoaircharter.com
+49 6142 941 300