A VERY busy few weeks for SCN's partner, NEO AIR CHARTER, as I'm sure you can imagine.
"We chartered a lot of several Aircraft typs, including:
AN124
B747-200F
TU204
IL62
Also, several Pax Aircrafts, sometime with seats, sometimes without seats.
B767-200
B777-300
B737-900
A321
Origins: ex China BJS/XIY/CGO/PVG/HGH/WUH/PVG/TSN/NKG/CAN/SZX/HKG / several ex HAN/SGN/BKK/DAC
Destinations: all over Europe mostly and some to South America & Africa
"We had a particularly hard time from Mid March until mid may with approx 200-300 requests a day and usually 1-3 bookings a day. Having 2 clients that already booked flights until end of December. Unfortunately no co-loading options are given as the market and regulations are changing. Airports are sometimes to congested (notably PVG) that they even close for a couple of days. That is why we went into secondary hubs, (XIY for example), where we had good experience. Even Inbound it is not too easy at the moment as FRA is facing an enormous increase in pieces handled (only small boxes). And due to the fact that all is work by hand, it could even happen that some boxes got missed in the lavatory (as it was not mentioned in the manifest nobody checked it at offloading). Carriers are really acting differently, some do not have an idea what they are doing as they usually carry only tourists, others even serve the routes with a loading team, flying in business class, and are strong fighters to get a huge 777-300 offloaded by hand (even LD only bulk) with around 250cbm – in around 2,5hours.
Problems locally: Airlines do not take care of the built up at every airport. In Some cases the local forwarding agent had to organize and/or even do it by their own.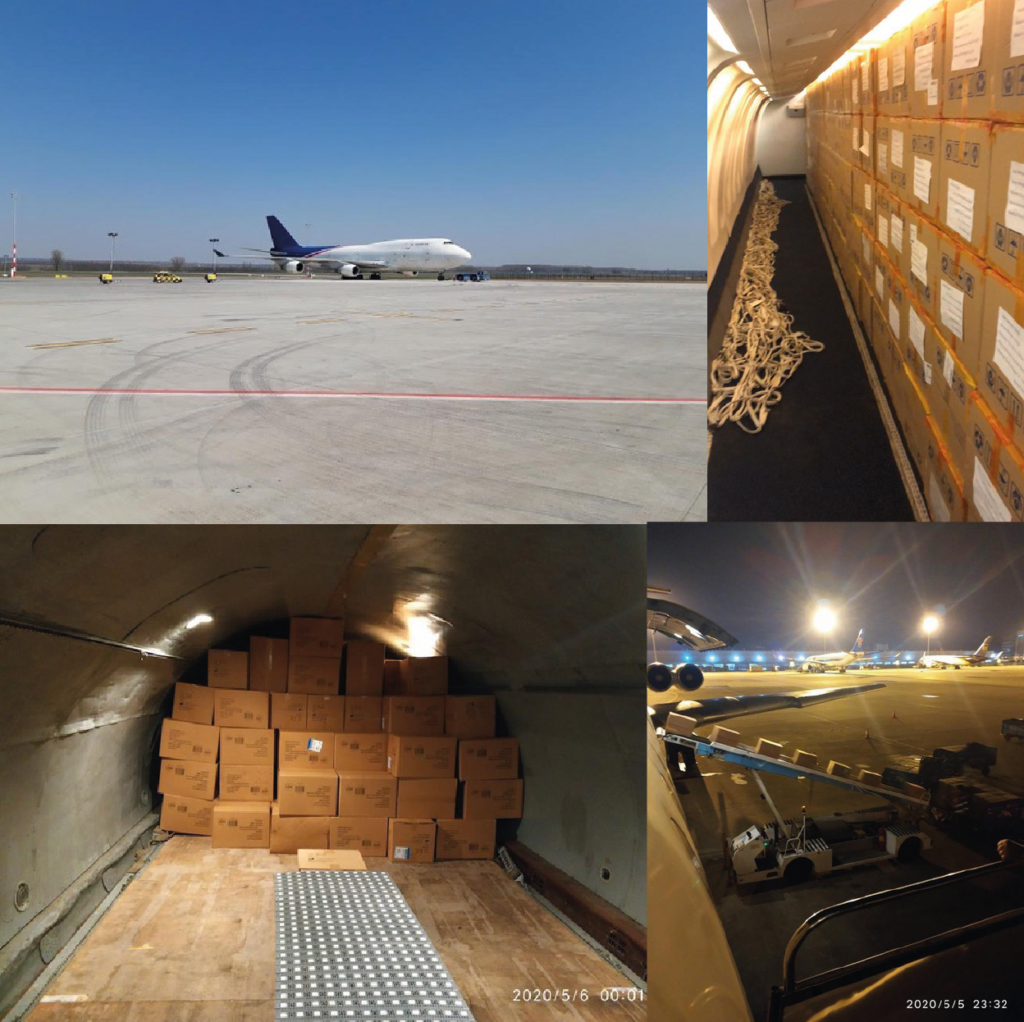 If you have a problem in air chartering that needs solving, you need look no further than SCN's AIR CHARTER partner for EU/AF