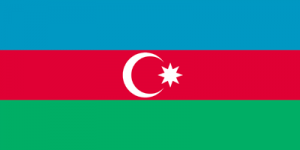 We are very pleased to confirm a new addition to the SCN community:
NBA International Logistics LLC (Baku, Azerbaijan)
NBA Logistics International LLC provides a very comprehensive service for all logistics and consulting activities. NBA is a professional cargo company that has been operating independently since 2020, including brokerage and logistics services in Azerbaijan.
As a freight forwarding company, we have created opportunities for our customers to purchase and deliver products from all over the world to/from Azerbaijan.
Cooperation with us can give you more benefits as our dedicated team working with deadlines can deliver your goods on time and safety. Moreover, we have very good contractual rates for air freight, road freight, railway, sea freight with best inland transportation and custom clearance.
For more information on NBA and how they can help you, as well as to say a quick hello and welcome to the network: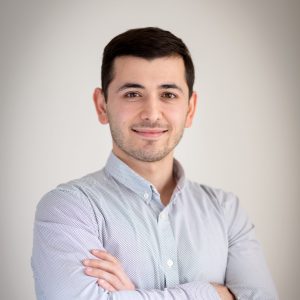 Kamran Tariverdizada
Deputy Director
Tel +994774056818
kamran.t@nbalogistics.az