We're glad to share an article published by The South China Morning Post, with Stefan's comments, from Norman Global Logistics' managing director, regarding shipping costs to the US.
This leading English newspaper in Hong Kong has a readership of over 300,000 people, is also the most authoritative voice to report current affairs across China and Asia.
"Uncertainty over the tariff exclusion extension also drove US importers to restock even more. Also, we have now come to the last month before the long holiday week in October in China, when factories are closed. All of these things are reasons why we have record-high rates at the moment." Stefan Holmqvist.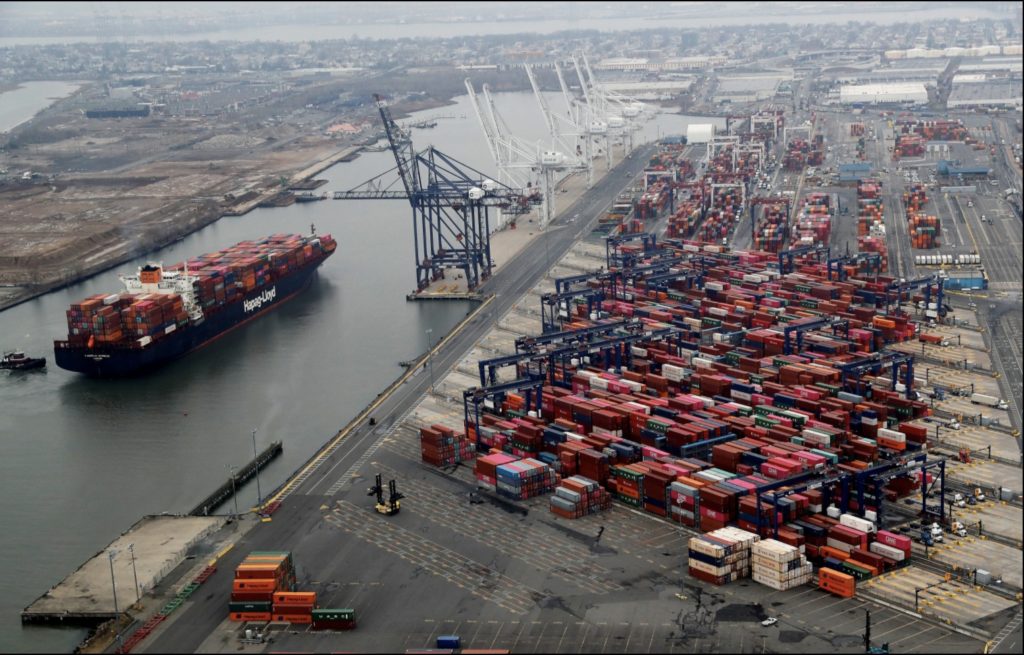 READ THE FULL ARTICLE HERE!
For further details, please contact: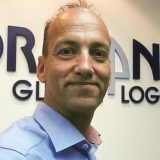 Stefan Holmqvist
T: +852 35823440
M: +852 91671763
Stefan.Holmqvist@normanglobal.com