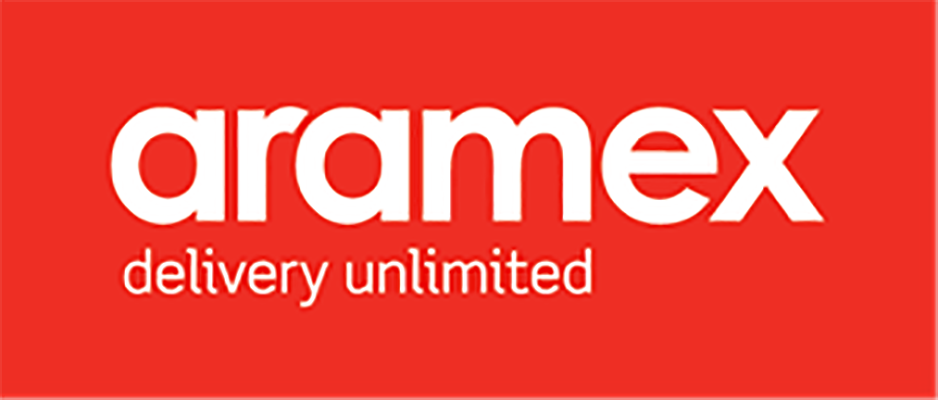 ---
---
Aramex
Dubai
3841
United Arab Emirates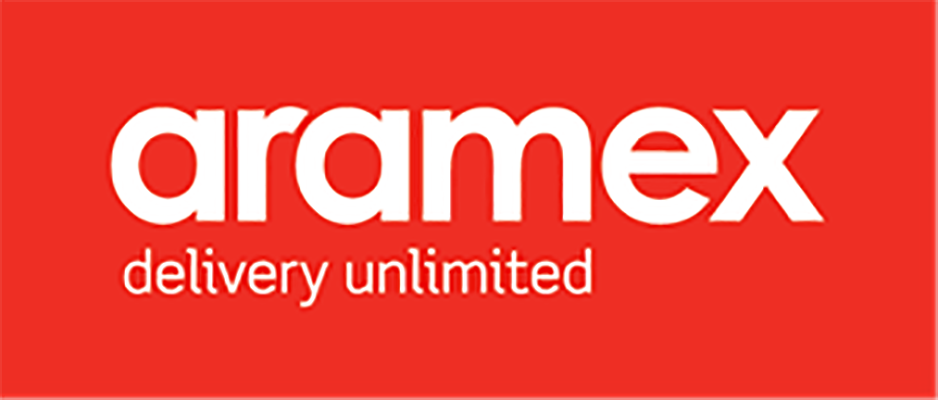 About Aramex
---
Aramex is a provider of comprehensive logistics and transportation solutions. Established in 1982 as an express operator, the company rapidly transformed itself into a global brand recognized for its customized services and innovative multi-product offering. The range of services offered by the company includes international and domestic express delivery, freight forwarding, integrated logistics solutions, information and document management solutions, consumer retail services and e-commerce solutions.
In January 1997, Aramex became the first Arab-based international company to trade its shares on the NASDAQ stock exchange. After five years of successful trading, Aramex returned to private ownership in February 2002 and continued to expand and excel as a privately owned company, establishing global alliances and gaining stronger brand recognition. In June 2005 Aramex went public on the Dubai Financial Market (DFM). Today, the Aramex network encompasses more than 606 offices and employs over 17,200 people offering comprehensive logistics and transportation solutions to both retail and wholesale customers worldwide.
Services Offered
---
Express: Enables business to send and receive time-sensitive documents or packages across borders or domestically in one country in a prompt, convenient and easy manner
Freight: Provides the facilities and expertise for seamless and streamlined deliveries whether by Air, land or sea.
Logistics: Covers all stages of the supply chain from the moment inventory leaves your suppliers' warehouses or factories until it reaches retailers or customers.
E-Commerce: Enable e-businesses with solutions that cover the full lifecycle of an e-commerce order from the checkout at etailers websites to last mile delivery and returns management.
Contacts
---
Documents
---