Tbilisi, Georgia – 15th – 17th October 2019
The 1st SCN Regional Meeting is getting closer. We've almost everything ready for this focused event to ensure the network develops exactly where it is needed.
As it is sometimes difficult for forwarders in certain markets to come to us…..SCN is pleased to be able to go to The Caucasus and CIS for our first Regional Meeting.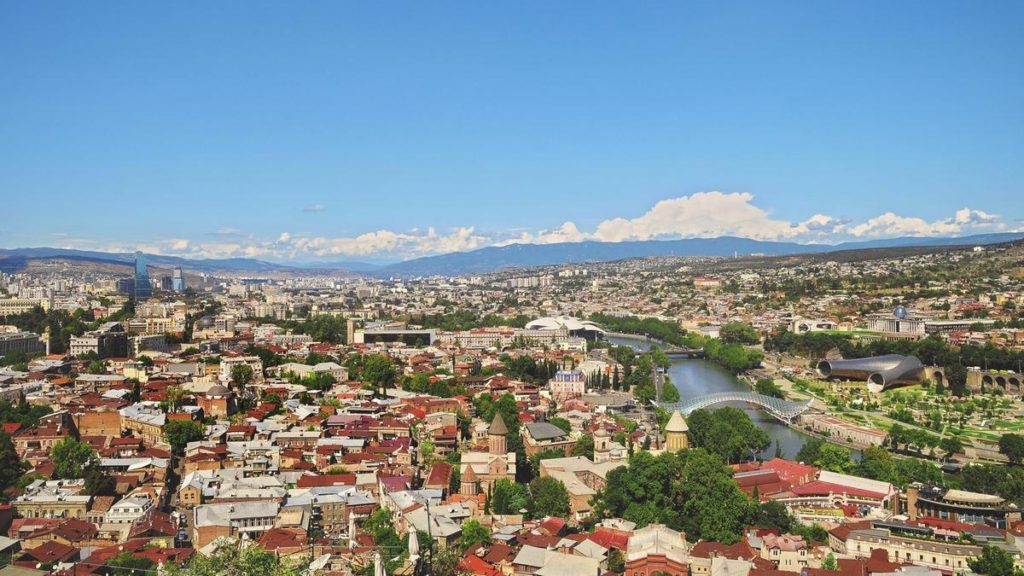 We've prepared our special website dedicated to all the SCN Events. In there you will find all the information required to start preparing and organising your meeting experience.
Follow THIS LINK and join us!
The meeting is going to take place at the beautiful Radisson Blu Iveria Hotel,  recently awarded as 2017 best Deluxe Hotel in Georgia by the Georgian National Tourism Administration
Found in the heart of Georgia's capital city, Tbilisi, the Radisson Blu Iveria Horel is nestled between the beautiful Mtkvari River and nearby mountain ranges. Step outside to find dining, shopping and nightlife on Rustaveli Avenue; also with nearby attractions like Old Town and the Narikala Fortress.