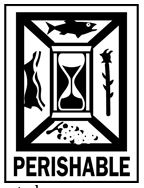 Shipping under temperature control is more complex than most standard tasks.
Whether it might be foodstuffs, flowers or medicines, these goods require specific handling and control during their transport. We strive to find the best solution for our transport of these goods worldwide.
At our facility we can store goods in a refrigerated area and if needed storage under frozen conditions. Together with dedicated partners we are able offer you these storage facilities and transports under HACCP conditions when required.
At our facility we have the possibility to refill your shipment with dry ice.
Be aware of government regulations. Most of the perishable items are restricted to government rules, as well for export and import, please be aware of this to avoid penalties and destruction of your shipment.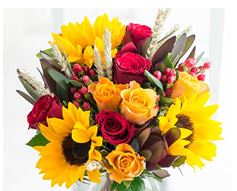 In our warehouse at Schiphol Airport we have our dedicated inspection point. Inspections of goods are under our control, which results in the benefit to a quick release of your shipment upon arrival
We have made our name in this industry and moving several  kinds of goods worldwide as seeds from India, plants from Ecuador, transhipments trough Schiphol Airport with medicines, foodstuffs to several countries in the African Continent and fresh fish during the summer season.
Besides these services, we offer all kind of logistics services over the world.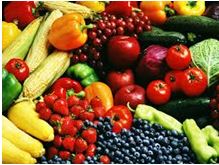 Remiro Freight Services are SCN members at Schiphol Airport in the Netherlands.
Contact:
Rene Stevense
Remiro Freight Services BV                                   
TEL   +31(0)20 4462 333   |   direct +31(0)20 3031 131