Wednesday 24th February, 2021 – Understanding & Developing:  OCEAN FREIGHT 
It is no exageration to say that no year has been like the past year for ocean freight. We would like to appreciate your perspective of the industry in these turbulent times.
Are high freight rates causing cash-flow problems for forwarders?
Are profit margins noticeably high?
How badly are your operations affected by container availability?
How will shipping lines growing tendency to "Ultra-Large" vessels affect your market?
We want to hear from you if you are interested in "Developing your ocean freight business" or how you think the industry will develop itself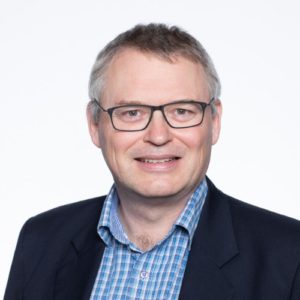 We are pleased to confirm that we will be joined by Lars Jensen (CEO of Sea Intelligence Consulting) to share with us his current anaylsis of the container shipping industry. Please let us know if you have any questions you would like to put to him.
https://www.linkedin.com/in/larsjensenseaintelligence/
….and we need your help!
We are already in contact with some shipping lines to join us in the debate in understanding the current situation. please contact us if you too are in contact with shipping lines who would be interested in giving their perspective to their clients and potential clients
(And finally in SPANISH)
Be part of the conversation, with SCN and partners
If you have any questions regarding this web meeting, or even questions to put to us please do not hesitate in contacting us: hello@securitycargonetwork.com