The new SCN Website is designed to bring you more business opportunities, to make easier its use and to create more productive contacts between members.
To take full advantage of our website it's important to keep your profile updated and complete.
Gezairi Transport Ltd. has given us some more information on their activities through the middle east to the world. Please take a look to see if you can use their comprehensive service  – and maybe it will serve as inspiration for you to share your service details proactively with SCN.
GEZAIRI – Hub and Service Details
Rotterdam as Hub for Northern Europe and Western Europe
Barcelona as Hub for Latin America, South America, Central America, and Caribbean Islands
Milano for central Africa, East Africa, and West Africa
Hamburg as Hub for Eastern Europe and Scandinavia
Dubai as a Hub for the Middle East Region and Indian sub-continent
Hong Kong as a Hub for South East Asia and Far East
Istanbul for the CIS countries
Beirut for the levant countries
Lebanon Direct Services
Cyprus Direct Services
Syria Direct Services
Iraq Direct Services
Jordan Direct Services
Turkey Direct Services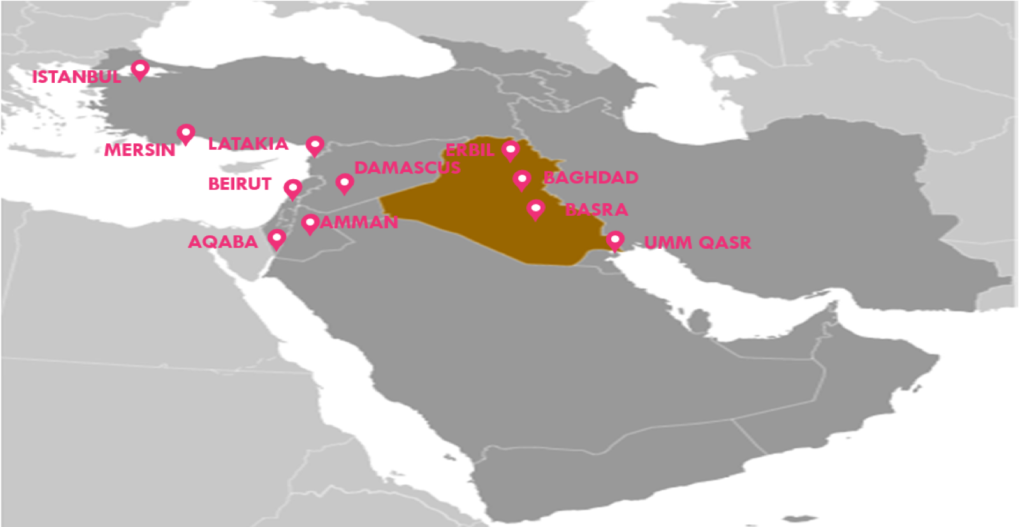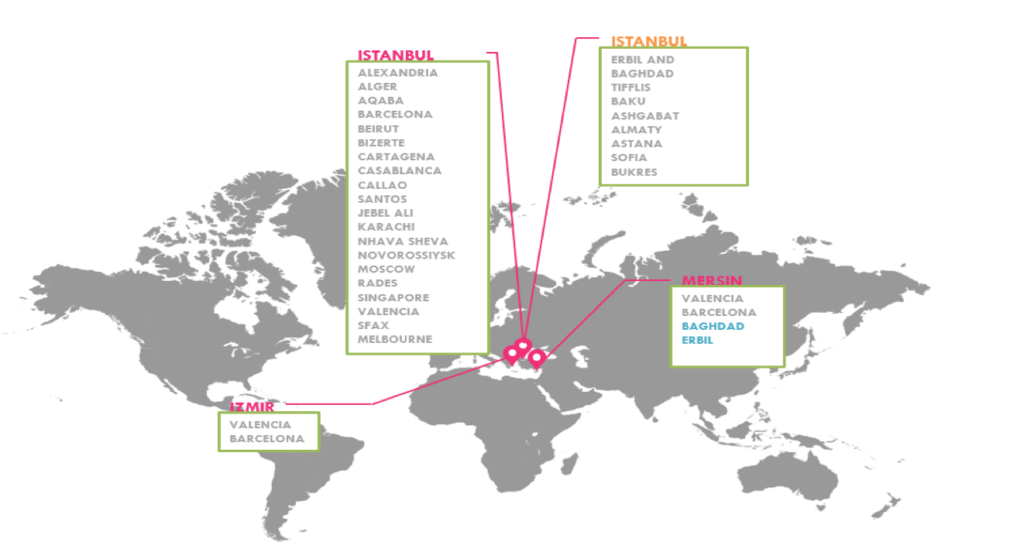 You can find this information at their profile or by downloading the file bellow: