Following the success of the 17th Annual SCN International Conference in Lisbon, Portugal, we're very pleased to announce a more focused event to ensure the network develops exactly where it is needed
Although we all focus in major markets, many other markets are out there where our members need cover and development of commercial ties. As it is sometimes difficult for forwarders in certain markets to come to us…..SCN is pleased to be able to go to The Caucasus and CIS for our first Regional Meeting.
Tbilisi, Georgia – 15th – 17th October 2019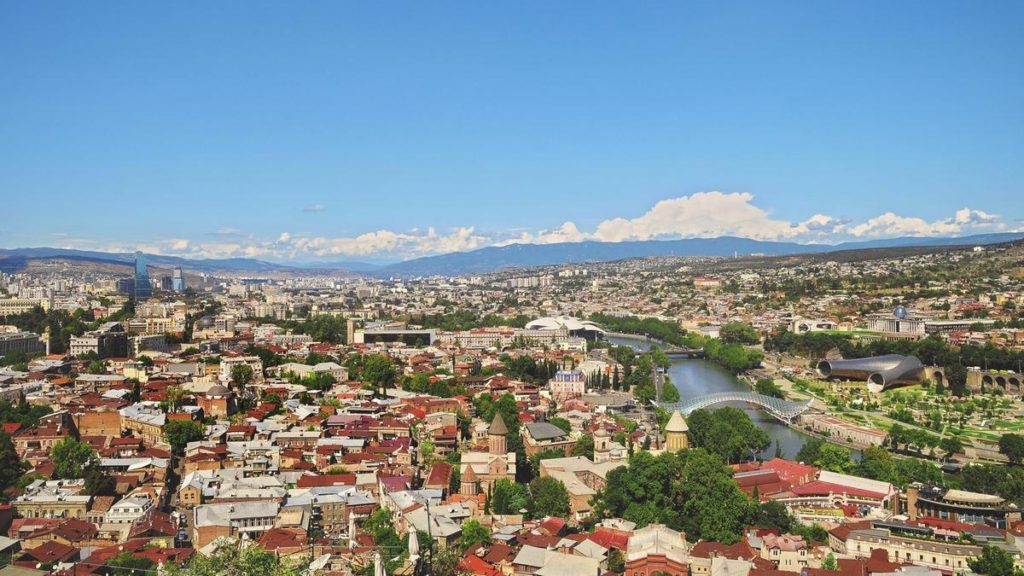 Security Cargo Network gives you the chance to know that beautiful city surrounded by the SCN Community. If you're from the region, have existing traffic in the region to develop or have an interest in getting to know the region, then this meeting is for you
GEORGIA – RUSSIA – TURKEY – AZERBAIJAN – KAZAKHSTAN – ISRAEL – ROMANIA – ARMENIA – UKRAINE – BALTIC STATES – TURKMENISTAN – MIDDLE EAST …
…And of course, all of you who want join this amazing opportunity to meet up and discover Georgia!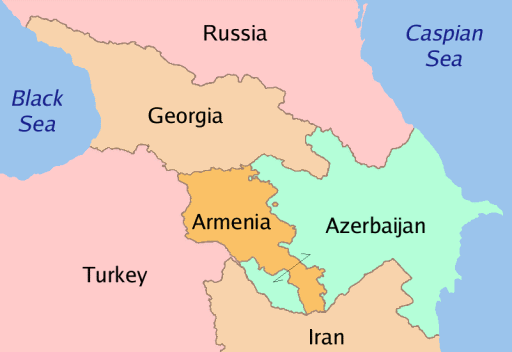 We've prepared our special website dedicated to all the SCN Events. In there, you have access to register, make the hotel booking, close your meeting scheduler and lots of additional options.
Follow THIS LINK and start organizing your SCN Regional Meeting opportunities.
If you want to now more details or need some help, don't hesitate to contact us: hello@securitycargonetwork.com
"CLOSER for STRONGER NETWORKING"