THE OCEAN NEEDS US!
TIME FOR SCN TO HELP…
Dear Members & Partners,
To help to raise awareness of the problem, we present to you:
"Skyscraper" – The Bruge Whale.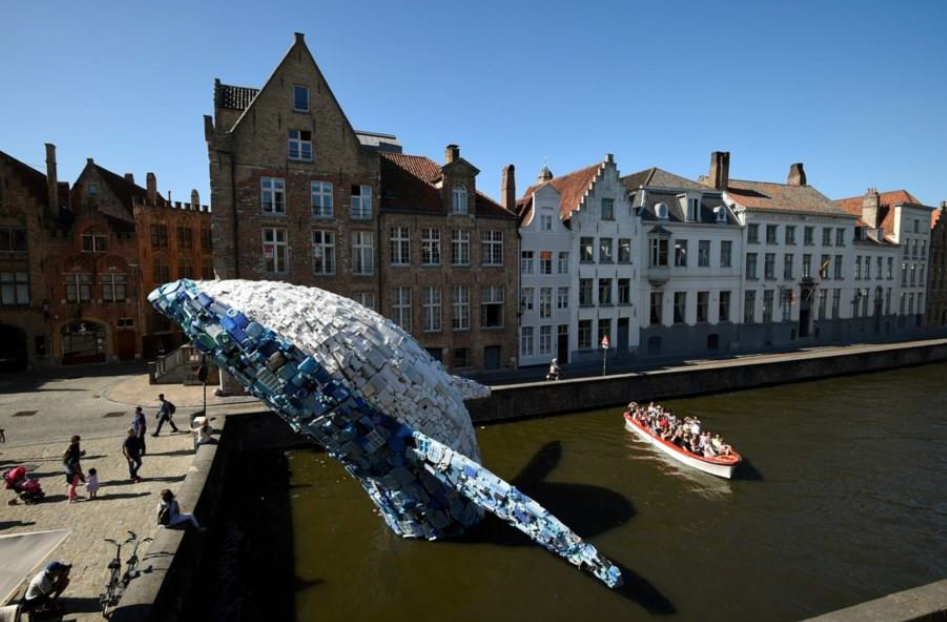 During 2018, 5 tons of plastic waste pulled out of the ocean created a 40ft (12.1m) tall whale, in order to call attention to over 150,000,000 Tons of plastic in the ocean today. It was in Bruges last summer, where approximately 380.000 people visited the Skyscraper while it was installed in Jan Van Eyck Plein, over 2 million images were taken and posted to social media websites, apart of having presence in over 40 news and art/culture sites across the world.
After the success and the continuing posts and reposts online, with people from all over the world asking where it will "swim to next", this Plastic Whale is going to start a tour in Asia. YOU CAN BE PART OF THE SKYSCRAPER'S ASIA TOUR!
Security Cargo Network has been asked if its members would like to support the different legs of the tour:
BELGIUM – SINGAPORE – THAILAND – AUSTRALIA – CHINA – JAPAN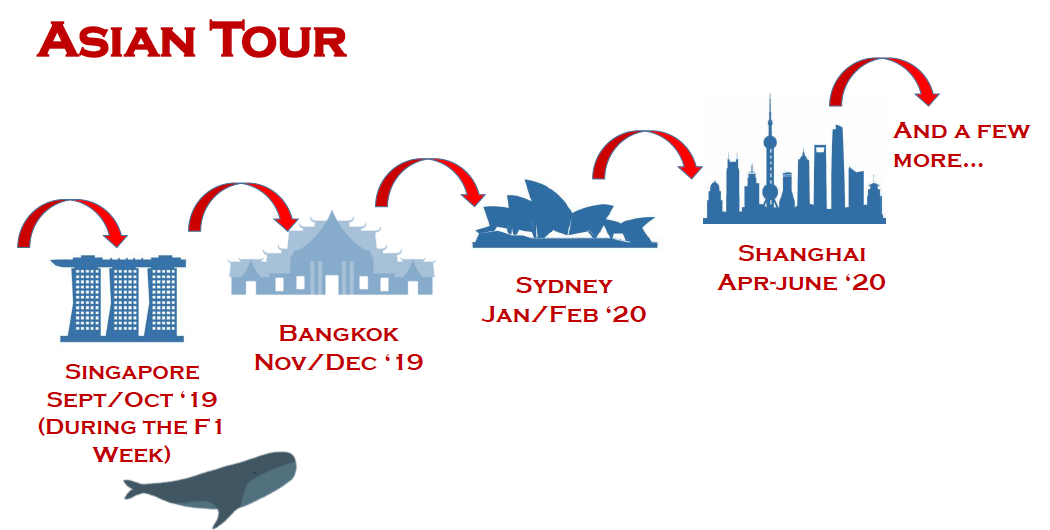 Please contact us if you would like to:
Be a Sponsor: Making the shipment for a leg of the journey.
Be a Contributor: Participate in the cost of the project.
You too can put your company in the spotlight as helping to raise awareness. All participating members will be shown on the social media, website platform and the banners of the whale's journey.

SCN is proud to be participating in the awareness of this essential cause.