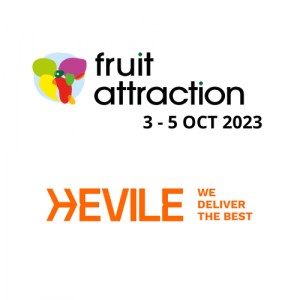 Greetings SCNers!
Hevile is thrilled to announce  their participation in Fruit Attraction 2023.
Fruit Attraction 2023, will take place in Madrid, SPAIN from the 3rd to 5th of October,
On its 15th anniversary, Fruit Attraction will bring together more than 90,000 potential customers from 135 countries who are looking for the latest trends in the fruit and vegetable industry to make their business profitable and boost their business.
If you are attending,  connect with Hevil repreentatives to discuss partnerships and opportunities.  A face-to-face catch-up is priceless!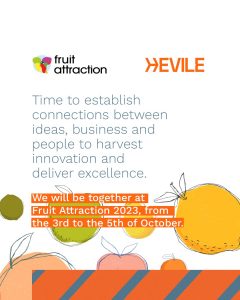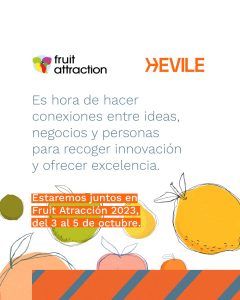 It's a great opportunity for collective networking and collaboration.

Hope to see you there!