The SCN Team
The SCN team comes from a varied background with a common interest of getting people to interact widely in a constructive and safe way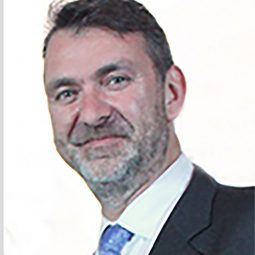 David Cook
President & Networker
Following a childhood spent in various countries and my university studies in England, my interest of different cultures took me to Spain where I first taught English before "falling into" the logistics industry. During my 25 years in forwarding, principally in various managerial positions in small and medium sized forwarding companies, my main motivator was connecting culturally diverse people towards our common goals. After 13 years working in a member company of SCN, in 2016 I began networking from the other side, by joining SCN I'm delighted to now be leading SCN as we face the challenges of globalisation. I firmly believe that we can unite the efficiencies of technological advances and the human factor to offer an ideal solution for shippers. The human factor requires understanding and time to develop trust. I'm very pleased to be here for the members to develop that in SCN.
---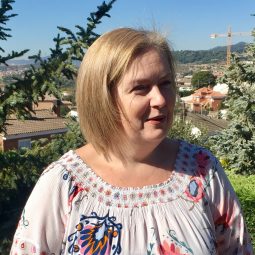 Sophia Mancebo
Members Co-ordinator: Administration Manager
Following the move of my family to Barcelona, I was fortunate to be put in contact with David and the SCN network and not looked back since! Before that I lived in Madrid, working for a British Insurance Co. for nearly 20 years developing my professional career from PA to the General Manager to Business Services Manager (Southern Europe & LATAM). My background is unusual for the world of logistics: I have a degree in History & Arts (University Complutense of Madrid) and extensive studies in Project Management and Business Analysis. I have also worked for a Spanish wine trader coordinating their international administration and developing consultancy projects related to building and designing new products for the beverage industry. I consider myself reliable and hardworking both individually and as part of a team, with a passion for problem solving and applying exceptional attention to detail. You can always count on me to help you with any administrative tasks or updating your details within SCN web!!
---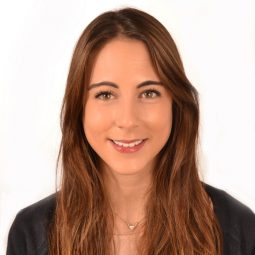 Violeta Capell
Members Co-ordinator: Community & Events Manager
I love Barcelona, where I was born, but I love even more travelling and getting to know the world, other cultures and its people. Ever since I started my career in Advertising and Public Relations, I saw that communication, networking, design & creativity were for me. I'm passionate in all I do with energy to learn and share my point of view. As for the SCN team I now form part of and the whole network, I'm sure that we can do great things together.
---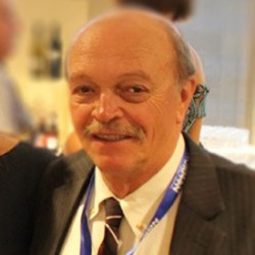 Dave Lucia
Chairman and CEO
I have been in and around the business of networking freight forwarders since 1985 and have been involved in the founding of three networks, culminating in 2002 with Security Cargo Network. By then I had concluded that the main thing forwarders wanted was security in their cross border transactions, and that is why I named it SCN. From the beginning, we have monitored network interactions and resolved disputes, as well as featuring the SecurityPlus! payment guarantee program that continues to be unique in being currently owned and directed by the members. Prior to becoming involved in networking full time, I had been an educator, a corporate training manager, and a business newspaper editor and co-publisher. I hold both a bachelor and master degree and spent time in my youth working on a PhD. With communication being an early specialty, I think it has been a critical tool in establishing and developing the network.
---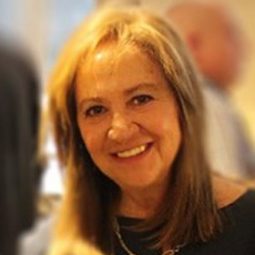 Joyce Lucia
Co-founder & Director
I had been in health insurance claims prior to our founding of the network, when I became vice president of administration. I invented or developed most of the original systems put in place, as I did with the first website. Although retired, I retain a keen interest in the network and its members and serve as a director of the corporation.
---