Preferred Partners - SCN's Marketplace
Security Cargo Network is much more than a global network of international forwarding companies. It is a logistics community with opportunities for professionals.
We carefully screen all partners and vendors to ensure they are offering quality services. SCN members benefit from preferential rates and rebates due to the total volume of business in the network.

---
CargoWise One, the single-plataform solution that puts productivity
at the center of your global supply chain
View partner >

---
Currencies Direct have been helping businesses streamline and simplify their international payments since 1996.
The company offers a range of risk management solutions, and with a market-leading batch payments service and expert team they also specialise in reducing the strain of handling high volume, time sensitive payments.
View partner >

---
Solutions in airfreight charters, part-charters and OnBoardCourier
Spot and ad hoc solutions
Only for forwarders – 24/7
View partner >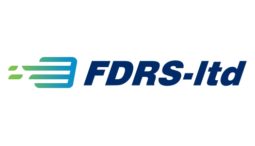 ---
Forwarders Debt recovery Services assist the forwarder/freight community with the collection of their outstanding debts.
View partner >