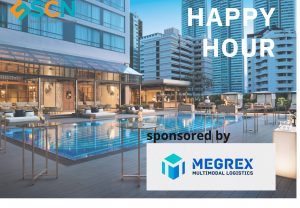 Many thanks to Megrex LLC (Georgia) for their "Happy Hour" sponsoring and support of our upcoming  18th Annual SCN International Conference in Bangkok.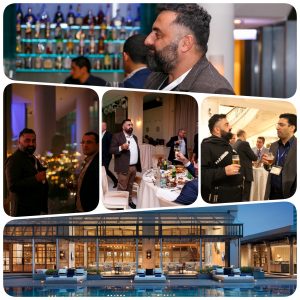 Is conferencing about close and in depth conversations with business partners or potential business partners? Making the most of conference meetings to develop trust adn understanding of each other's business
Or
Is it a time to get together and enjoy a more relaxed time, maybe with a beer, with your business friends both OLD and NEW
SCN friend GIVI of MEGREX (Tiblisi, GEORGIA) thinks is it BOTH…and is the proud sponsor of
SCN's HAPPY HOUR – 17:30 – 18:30
Wed & Thurs evening
You may have a little less time to get ready for the evening ahead – but a perfect way to share time with SCN members at our conference in BKK after an intense day of meeting!
A quick beer at the poolside after your last one-to-one meeting of the day (or maybe instead of it!)
Raise a glass to GIVI KARCHAVA as Happy Hour sponsor or click here or get in contact with him: