SCN's first meeting in Latin America is already proving to be a positive initiative, with much interest in developing:
Traffic FROM LATAM
Traffic WITHIN LATAM
Traffic TO LATAM.
The place to be is…...Cartagena from 19th to 21st  2023.
Take a look into the countries already represented and start planing your business!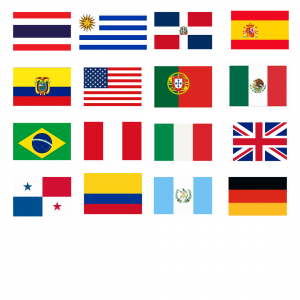 Stay tuned to see details of members increasing their representation and route options to the growing yet challenging region of LATAM. Join us if you can….support SCN members in the region whatever!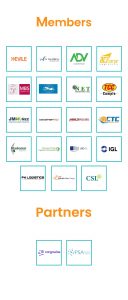 Big thanks to our GOLDEN SPONSOR !

Remember that you're still in time to register!
SCN Member – US$450              (US$400 -Additional attendee)
SCN Partner  & Potential Members- US$600
Guests (Spouse, etc…) – – US$250 (Inc. Welcome Cocktail, lunches & Thursday dinner- no access to Scheduler)
SEE YOU IN CARTAGENA!