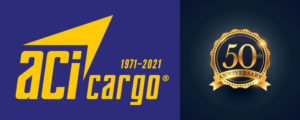 So much can happen in 50 years. So much HAS happened in 50 years, and ACI Cargo has been here to see all of the last 50 years, giving service and attention to the logistics industry.
While we set aside what has changed in those times, let us congratulate our valued SCN member in USA and Colombia for reaching this milestone.
So, Raul and friends. What has changed over the last 50 years? and what's going to happen in the next 50?!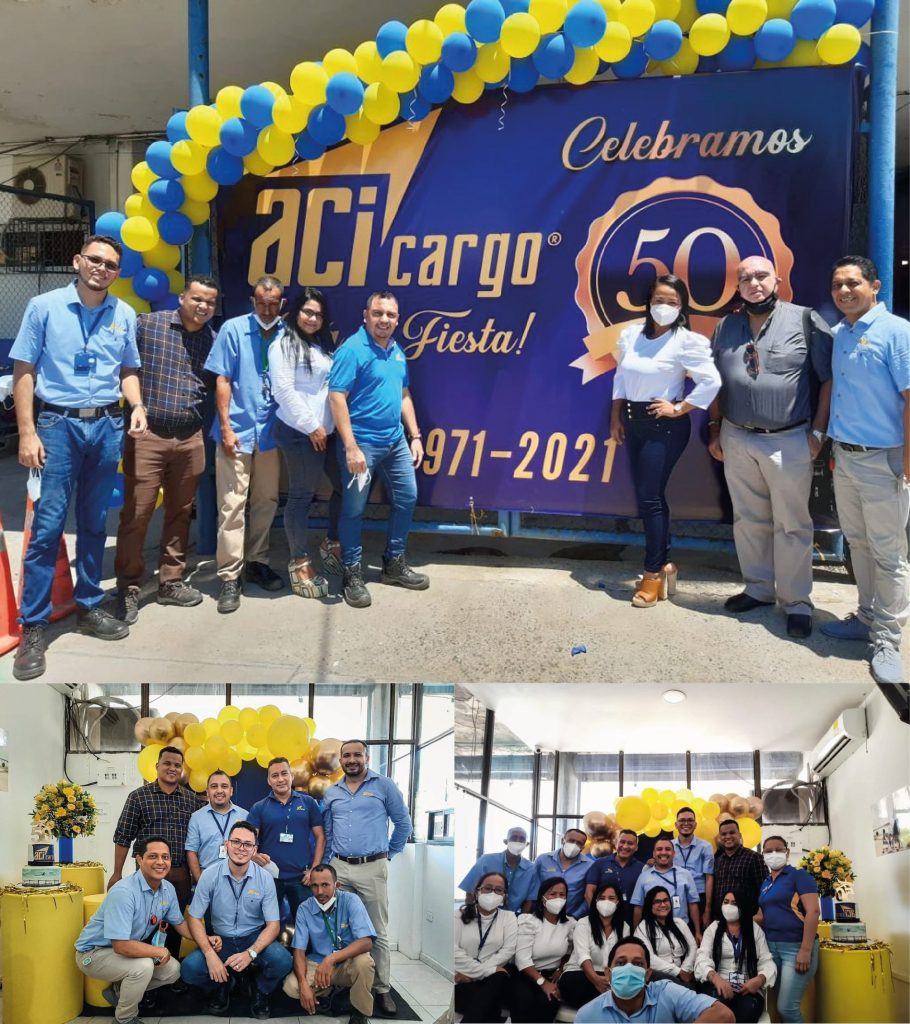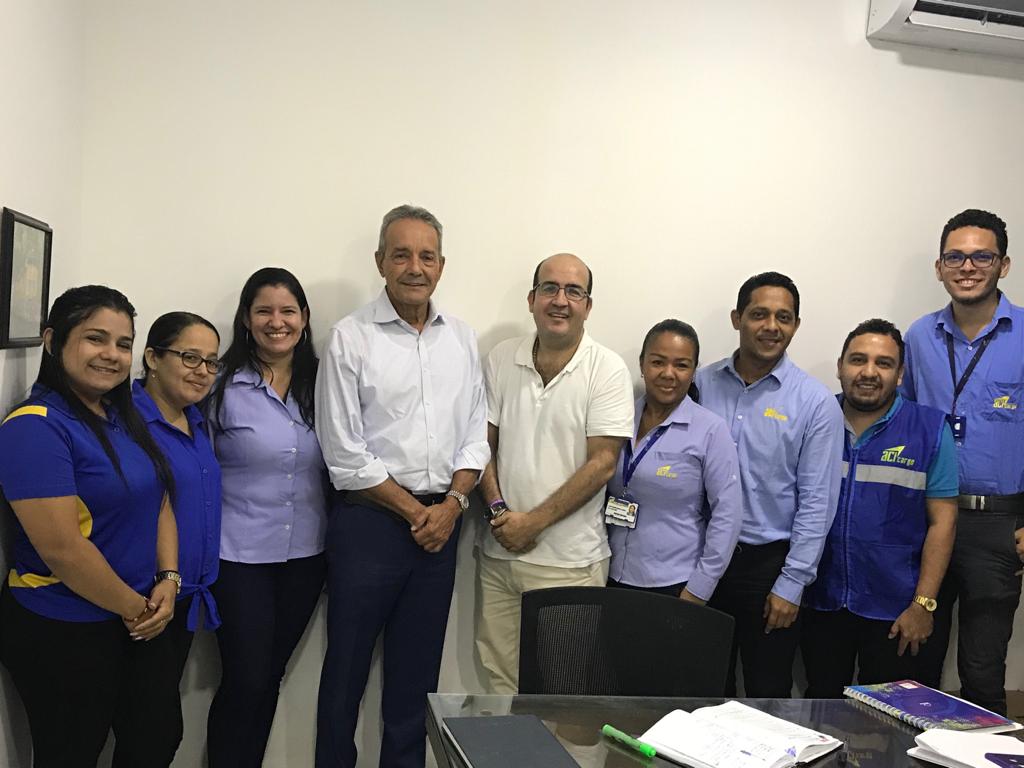 Offices and Warehouses ACI Cargo Miami, USA: