We are proud to announce that our Japanese member Aero Enterprise Inc have this year their 50th anniversary.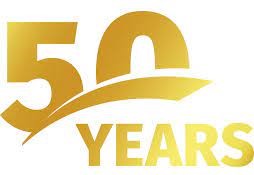 A small size forwarder in Japan founded in 1972 with the headquarter in the center of Tokyo. This company offers comprehensive world-wide solutions having both function of Customs clearance Air Export and Import at Narita Airport as well
They are authorized Customs Broker license by government and member of JAFA (Japan Air cargo Forwarders Association) and JIFFA (Japan International Freight Forwarders Association, Inc).
Aero Enterprise is very strong and have long term relations with Airlines.
Congratulations for this successful 50 years of freight forwarding!
If you have project requirements out of Japan, don't hesitate to check with your SCN member to discuss your needs;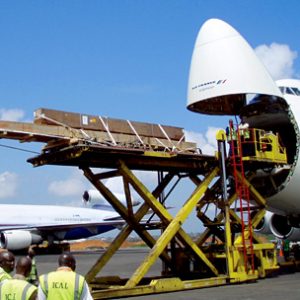 Nobuya Funayama
   T: +81 3 6666 0029
n-funayama@aeroenterprise.co.jp