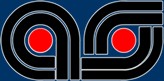 Allservices is happy to announced that their Sales team is growing!!
We would like to welcome Francesca Valtellina to SCN's family. She has long experience in Ocean Carriers as she worked there before entering freight forwarding world (which she has already lived for the last 10 years).
You may receive requests from her for some service from your countries, please, help her whenever possible. Feel also free to contact her directly if you have any request from Italy, both ocean and air shipments requests.
Please see here below her contact details: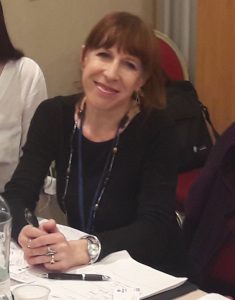 E.mail: francesca.valtellina@allservices.it
Direct tel. : +39 02 51895208
Cell. : +39 340 5827673
We would like to wish her good luck and let's hope to meet somewhere in the world once pandemic will allow.