Our Brazilian member have shared with us their numbers of Export FCLs in 2021….and very impressive numbers they are too! Considerable growth of volumes not only to their principle markets of USA and Central America, but much bigger increases to Europe (especially Southern) and Asia, reinforcing their position as No.2 forwarder by volume out of Brasil
And those figures, as explained by Werner Morello, give considerable leverage on all trade lanes; inbound FCL, LCL services and their growing airfreight volumes too. Despite a difficult economy in Brasil, there are always opportunities to be lept on. From a strong base in export of wood, Amtrans also has large movments of many other cargo types, including tiles, stones, machinery, chemicals and long list of etc.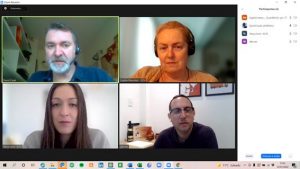 On a meeting with us at SCN, Werner Morello talked of the growth in Amtrans business and an increasing interst in forming solid and collaborative partnerships with members in SCN. Amtrans is a long time member of SCN (since 2003) but with new members and changes in situations, there are frequently new collaborations possible and needed.
Take a look at below link in order to see the 50 most prominent OTIs in Brazil and in the Plate region of FCL moves out of Brasil (Jan to Nov '20 & '21) to see the current ranking of forwarders out of Brasil
Datamar News – Brasil Ranking – Click here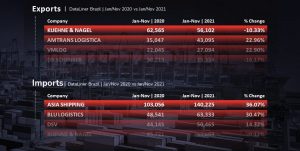 If you want to know if Amtrans' high volumes can translate into excellent rates and service for YOU, why not contact them and let them know what you move to or from Brasil?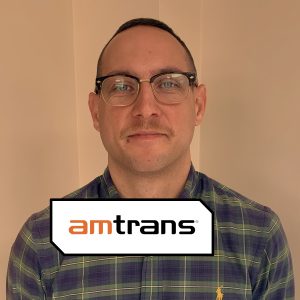 Werner Morello
              Email: w.morello@amtrans.com.br
              T:+55 47 3249-8721