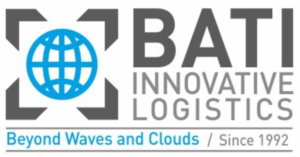 Yacht transportation is not only challenging but also one of the most interesting modes of transportation. Our member BATI Group was founded by Capt. Caner Aydin in 1992 in Istanbul, Turkey, is capable of moving any sea vehicle ranging from a small tender boat up to a mega yacht.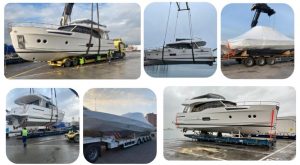 BATI, with the assistance of specialised partners around the globe, is a leading global yacht transportation company. The staff that handle these shipments are engineers, master mariners and naval architects who are experts in this field. They create a unique transportation and lifting solutions for every yacht transportation project.
Being the most experienced transportation company in the Mediterranean, BATI can deliver any boat or yacht no matter the size. So now you know that if you need to move any boat por yacht BATI's experts will design a flawless operation.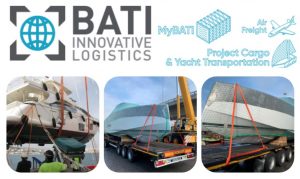 If you too are involved with yacht transportation, contact with BATI GROUP to check collaboration possibilities.
For further information please contact: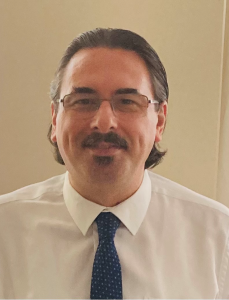 George Kyle
gkile@batigroup.com.tr