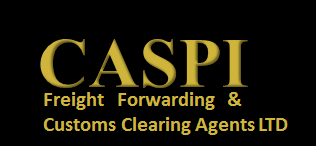 We are pleased to announce that Caspi Freight Forwarding & Customs Clearing Agents Ltd. In Israel, has officially lunched 3 departments last year.
The new departments will allow our partners to enjoy a wide range of services;
 1. Bonded warehouse:
Temporary storage premises offer the possibility of storing goods that enter the customs territory of Israel awaiting further customs-approved use or treatment.
Able to provide clearance and distribution by demand.
Person In Charge, Mr Avihu Abadi, Authorized Customs Agent.
2. Personal Effects & personal importing:
We specialize in the customs clearance & delivery of personal belongings, we offer a complete Customs and Quarantine clearance from the Israeli import wharf to inside your house.
Our professional service will take care of everything and support relocation and private importing
Person In Charge, Mr Matan Mashita, Authorized Customs Agent
3. Private Cars, Collectible vehicles:
Expertise in importing and exporting private vehicles as well as collectibles
Clearance and conduct with the Ministry of Transport
Person In Charge, Mr Moshe Russo, Authorized Customs Agent
If you require further information, please contact: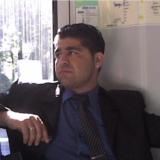 Oren Cohen
Sales & Marketing Manager Agency Network Relations
T: + 97248109812
Oren@h-caspi.co.il