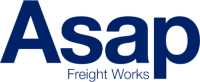 We continue celebrating our members anniversaries. This time it is the turn of our British member Asap cargo who have hit the 15 years old mark
ASAP Cargo Limited was established in 2007. They are based in Northern Ireland with a branch in Manchester and work with industrial, retail and corporate clients throughout the UK.
Their core business includes trucking and warehousing services between mainland UK and Northern Ireland as well as a trucking service between Northern and Southern Ireland. Challenging tasts during these post-Brexit times and certainly an essential service for the import and export of goods into and out of these regions.
We are pleased to see our members giving service and continuing to grow and networking with the SCN community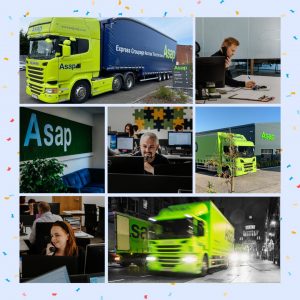 If you want to know more about Asap Cargo click here or if you need some information please contact: