Dear SCNers,
A few days ago, Overseas & Trade Logistica Internacional, S.L. was celebrating 20 years.. they are truly grateful to all their customers and partners!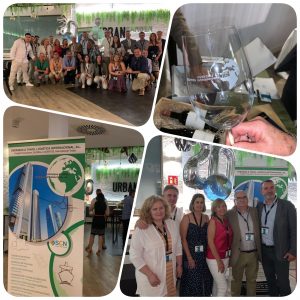 Among the guests to their anniversary was SCN – we were delighted to be able to share moments with Overseas & Trade Logistics, with some other SCN members (Best Logistics, Tenerife, Spain & All services, Milan, Italy) plus other collaborators including shipping lines, airlines, trucking compnies GSA's and other long term collaborators with Jose Cortes and his team
Many thanks for the invite and we look forward to another 20 years together!!
If you wish to know more about this member please click here to view their profile and if you wish to get in contact with them: