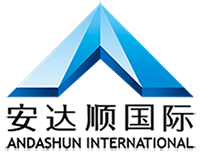 We're pleased to support the ongoing expansion of our member CIMC Anda Shun International Logistics Co.,Ltd as they develop into new countries and markets to give service to SCN members and others. Today we are happy to announce the incorporation of their new branch ADS Amazing Logistics (Vietnam).
About Andashun Amazing Logistics (Vietnam) Co., Ltd.
Andashun Amazing Logistics (Vietnam) Co., Ltd. is located nearby the Tan Son Nhat (SGN) airport. We are a neutral freight forwarding company but have the full capacity to provide all the related logistics services including airfreight, sea freight, warehousing, trucking, rails, chartering, and oversize cargo. Our management team have good relationships with airlines (TK, BA, NH, MS, ET, KE, QR) and carriers (ONE, EMS, COSCO, APL, COSCO, PIL, MSC, OOCL), so we can find the most efficient and competitive solution and secure space allocation for your shipments anytime. Furthermore, we are promoting the rail service from Vietnam to the main ports of Europe via China as one of the most convenient, safe and quickest when compared with shipping by sea and cheaper when compared to shipping by airplane.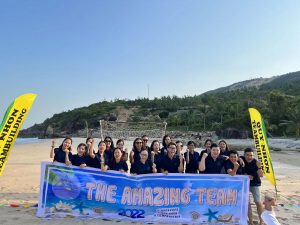 For full details of this branch, please click here  If you require further information, please contact: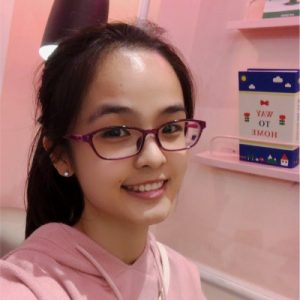 Ms. Kala Liu
Overseas Market Manager, Southeast Asia
T: +86 15914923007
kala_liu@adssupplychain.com