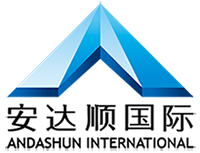 CIMC ADS  is one of the leading companies to provide Rail-Sea services in China as they benefit from government development plan and policy.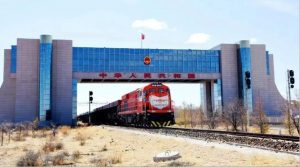 Pay attention to the following, something new for you to win. : )
–  Do you want to reach more clients/biz from inland China? 
Besides those from coastal cities you work on, there is a huge client basis in Chinese inland cities, mostly connected by trucking service or a small part by reiver.
–  Did you ever face trucking high cost and even shorgate from mainland cities? Esp. during epedemic period.
We have rail connection to support as a good and reliable alternative.
CIMC group has launched Rail-Sea transportation for ocean shipments from inland cities, you can enjoy advantages as below:
Cost-saving on pre-carriage, esp. for suppliers far from basic seaports;
Flexible & sufficient empty containers to be used at local rail yard;
More free detention days at origins;
Frequent & stable rail schedule to ensure the transit time on pre-carriage.
Chinese Government cares about the development of inland areas very much, supported policy to make it better. And this is a mature service we handle some time already, a professional dedicated team on it with complete SOP, do not worry about it if any new trials.
Current 3 lanes via Shanghai/Shenzhen/Qingdao port, which cover well South/East/North according it's convenience, details as below: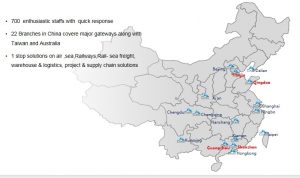 Lane 1: Via Shanghai port – To connect provinces of Zhejiang/Hubei/Anhui
Lane 2: Via Shenzhen Yantian port – To connect provinces of Guangdong/Hunan/Jiangxi
Lane 3: Via Qingdao port – To connect provinces of Shandong/Henan/Shan'Xi
Lane 4: Via Tianjin port – To connect provicnes of Hebei/Shan'Xi/Jilin/Ningxia/Yinchuan/Xinjiang/Inner Mongolia
If you are interested in this services or would like more information please get in touch with: