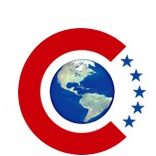 I'm sure that you are well aware of the abilities of Consolidators International (as part of US Group Consolidators) as a groupage company both on the Asia-US route and the rest of the world. However, note that Consolidators has many more specialities in the field of logistics – such as : Art Logistics. 
Following full assesment, and the making of customized packaging, Consolidators Int. can plan, move and control shipments of the most delicate nature from art locations to other destinations around the globe.
They are offering that service for Museums, Exhibitions, Art and Cultual Companies, Galleries, Art schools, Artists, etc.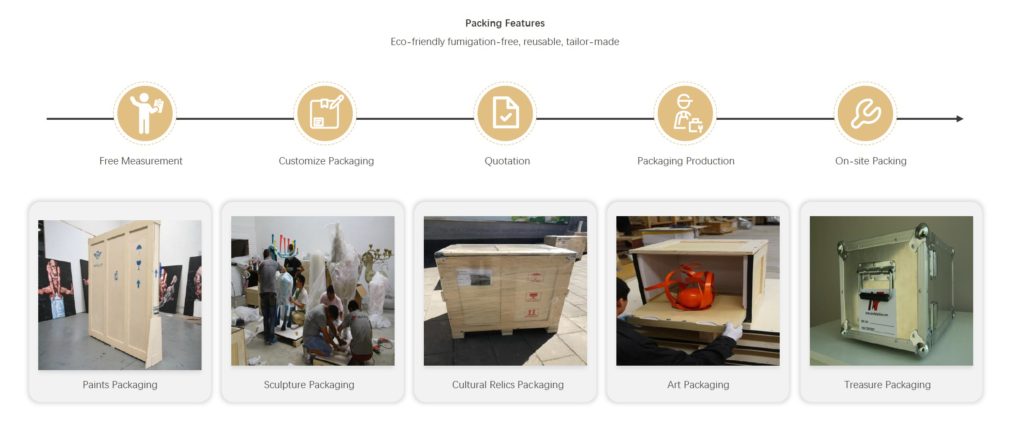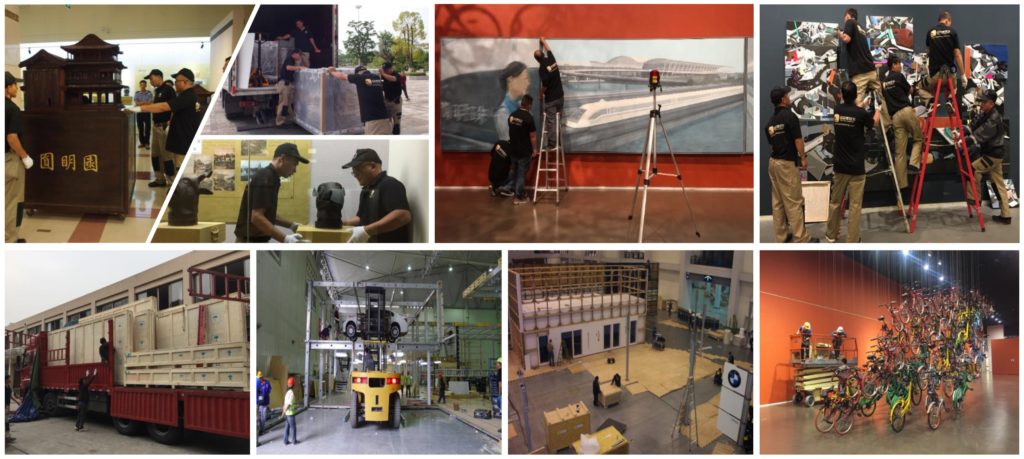 If you need art moving – or if you are also focused in this aspect of forwarding, please contact and let him know. Work that network!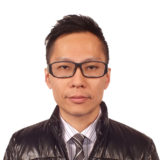 Joe Mak
Mobile-HongKong: (852) 9383 3827
Mobile-China: (86) 150 1271 7973