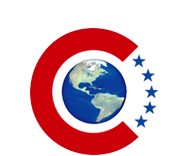 "Dear Partners,
Hope everyone is safe. Your family & teammates are in good health.
We have been providing subject services since 2003, as one of the top ranging service provider in China, we are happy to promote these services to our overseas partners.
ARTWORKS, TREASURES, HERITAGES, CULTURAL RELICS & MUSEUMS RELOCATION LOGISTICS
Some of 0ur successful projects:
National Museum of Fine Arts Exhibition
Beijing Intl Art Biennial Exhibition
Ivy League
Shanghai Chinese Art Palace
Guangdong Museum of Art Today
Art Museum
China Artists Association
Old Summer Palace-History and Culture Exhibition Domestic Tour
Old Summer Palace-Lion Forest Theme Tour
GuanFu Museum-Exhibits Packaging & Transportation
Old Summer Palace-Cultural Relics Packaging & Transportation
Beijing GongMei Group-North American Cultural Tour
EXHIBITION TOURS LOGISTICS
Our successful projects:
BMW Auto Show China Tour
Diaoyutai State Guesthouse-State Banquet Tableware International Logistics
National Symphony Orchestra-International Tour (Russia, Germany, Austria, France)
We are professional qualified with permits.
We have professional staffs, equipment & experiences.
We provide one-to-one contact service (one contract, one bill for all).
We customize professional plan for these (Site visit & plan, professional packing for instruments/artworks/heritage items, warehousing)."
If you need anything from them, please do not hesitate to contact: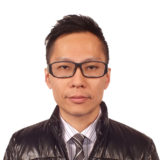 Joe Mak