Three month ago, the Novel Coronavirus Pneumonia outbroke across the whole of China. To ensure the medical assistance and suppliers can arrive the front-line on time, thousands of CTS people hold fast to their posts since the pandemic happened.
CTS is a Central Enterprise, thus we take more responsibility to help people fight with the virus.
CTS has operated many import medical suppliers at the beginning of this hard period. We work days and nights, devote ourselves as much as we can.
Our Nanjing and Ningbo office had started their work since January, negotiating with airlines to get faster flights, doing the custom clearance, classify the medical suppliers and delivering to the hospitals in Wuhan, they were doing the great work.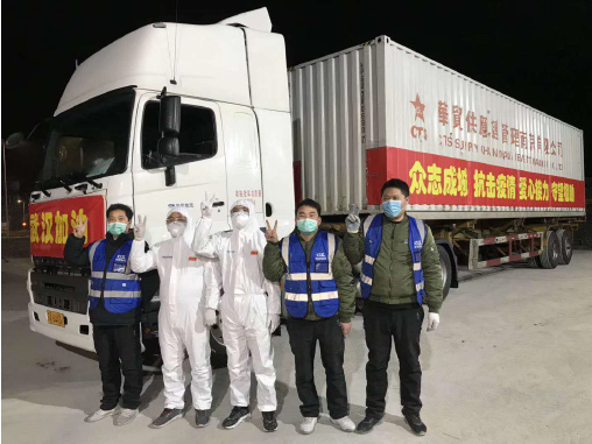 Furthermore, CTS Guangzhou office contributed money and purchased some daily stuffs to those great doctors and nurses that fight for us at the front-line.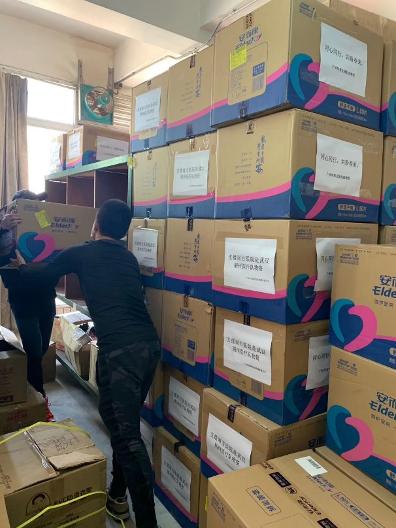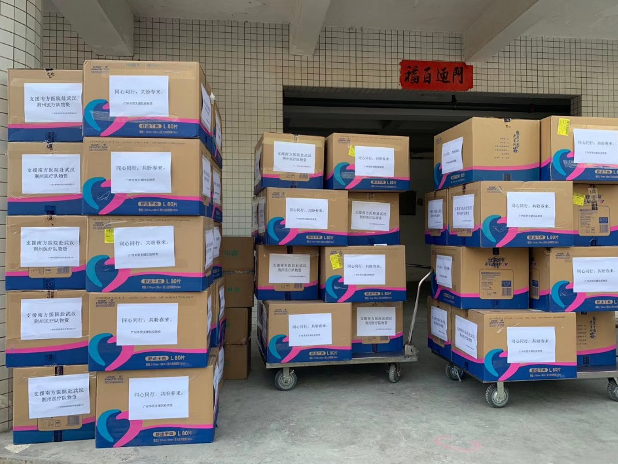 While on the export side, we apply ourselves to the transportation of medical suppliers to the world when we recover from the pandemic. CTS has operated over 50 charter flights to different countries till the early May, which includes QR,TK,ET,CZ. Supporting Spanish, Italian, American etc people to fight against COVID-19.
If you require further information, please contact: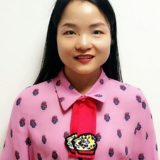 Rosy Xie
rosy-xie.gz@ctsfreight.com