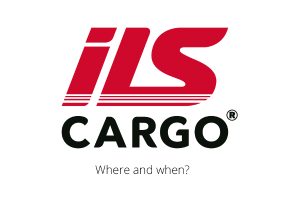 If "impressive shipments" are a one-off event, then they are maybe not so impressive
Our new member for Chile, ILS Cargo has informed us of various lines of traffic they are involved with.
Oversized Mining Machinery: RoRo Chile – West Africa
With the reduction of services in RoRo cargo during the pandemic in Latam, a creative solution was needed  from Chile to Ghana and other parts fo West Africa. The route from Chile through to Argentina is generally discarded due to the complex nature of Argentine customs, difficulties in the route itself and the length of transport.
However, with the right connections to ensure a smooth transit of the goods, a capable trucking link, involving unloading due to height limitations for the 4.5m heigh machines and a close coordination throughout, the operation from Chile via Argentina to West Africa was a success.
Solar plant – Atacama Desert
Coordination is the key to success with all shipments. Coordinating the Atacama solar project started with an FCL move of solar panels from China and an OT overweight move from Spain of the transformers – we all know how flexible shipping lines are with that type of request! On arrival in Chile, the issues started, as the delivery point was in the middle of the Atacama Desert. Not only a does the complete lack of rain make the project an excellent location for solar energy generation, it also generates certain challenges for heavy unloading equipment.
As you can see from the photos, another project complete and "key in hand" of a satisfied client.
If you'd like more information on capabilities or have cargo to move to or from Chile, please contact: