We all agreed when we heard; "some projects cannot be implemented ad hoc". FWN received an inquiry from their customer for a project from Malaysia to Egypt:  A cargo drum with wire rope, weight 44,239 kg and dimensions: 280 x 300 x 300 cm.  Since the ships are currently extremely fully booked, a possibility from Malaysia to Alexandria could only be offered in March 2022.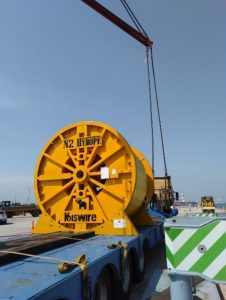 FWN looked for alternatives to realize an earlier shipment. Said and done – our export specialists always find a solution. We drove the shipment by special truck from the loading point in Pasir Gudang to the port in Singapore. There the drum was removed from the truck by a 200 tonne crane and loaded onto a 40′ Mafi* roll trailer and secured. The challenge with the transport was the weight and the dimensions.
In Malaysia we cooperated with our agent from the SCN network and we also counted on support from Singapore.
Finally, the valuable cargo went aboard the Ro/Ro ship "Lake Wanaka" on February 5th, 2022 and the expected arrival in Alexandria is scheduled for February 28th, 2022.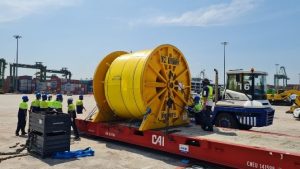 What a journey!
For more information on this projects and others handled by our member F W Neukirch, please contact: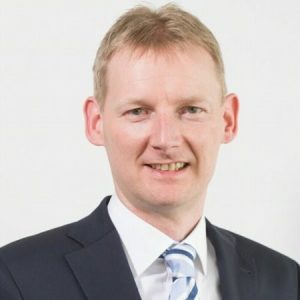 Sven Bley
sbley@neukirch.de