"Steel Giant"
FWN transports steel gear on flatracks from Spain to Australia
"Have packaging artists been active here again? An Easter package? No, that's not art and not an Easter present – that's logistics. Logistics is tailor-made and requires the highest level of security, expertise and experience.
The cargo is a steel gear. The colossus was packed into a crate. This has a weight 3,500 kg with the following dimensions: 298 x 298 x 63 cms. No target is too high or too heavy for the FWN team. To make things easier for the customer, F.W. Neukirch takes on any weight. The challenge was the excess width of approx. 3 meters in combination with a road distance of approx. 320 kms to the port of departure. In addition to this, the ships were heavily booked and we had to find appropriate space.
The FWN project team loves such challenges and the project responsibility. From costing to planning to execution, there was a lot to do. The permits for the transports by road had to be applied for in time. Equally important and time-consuming was the preparation of the necessary shipping documents. You have to think in big picture terms, then it will work out. For the customer, the cargo was packed into a wooden crate that was custom-made for the goods. Packaging is everything-that´s the general rule.
The FWN team organized the delivery of the flatrack in Zaragoza (Spain). The shipment was scheduled for departure end of February on 1 x 20'Flat containers on the "MSC Arina". The arrival

of the vessel is scheduled for the beginning of April in Sydney. In this case, the customer organizes the on-carriage on site himself. In Spain we cooperated with a our SCN partner Moldtrans very successfully, everything went perfectly. Thank you for the good cooperation.
Ahoy and calm seas. What heavyweight can we move for you?"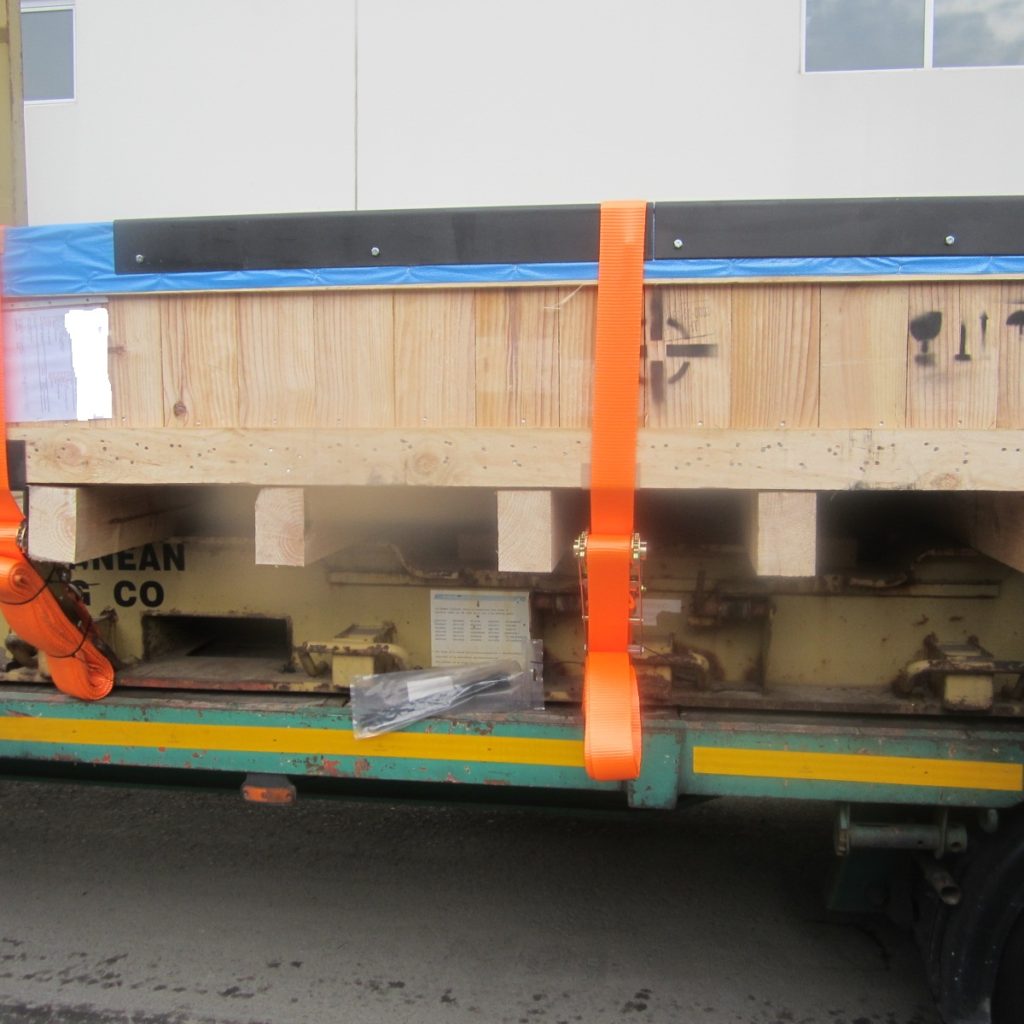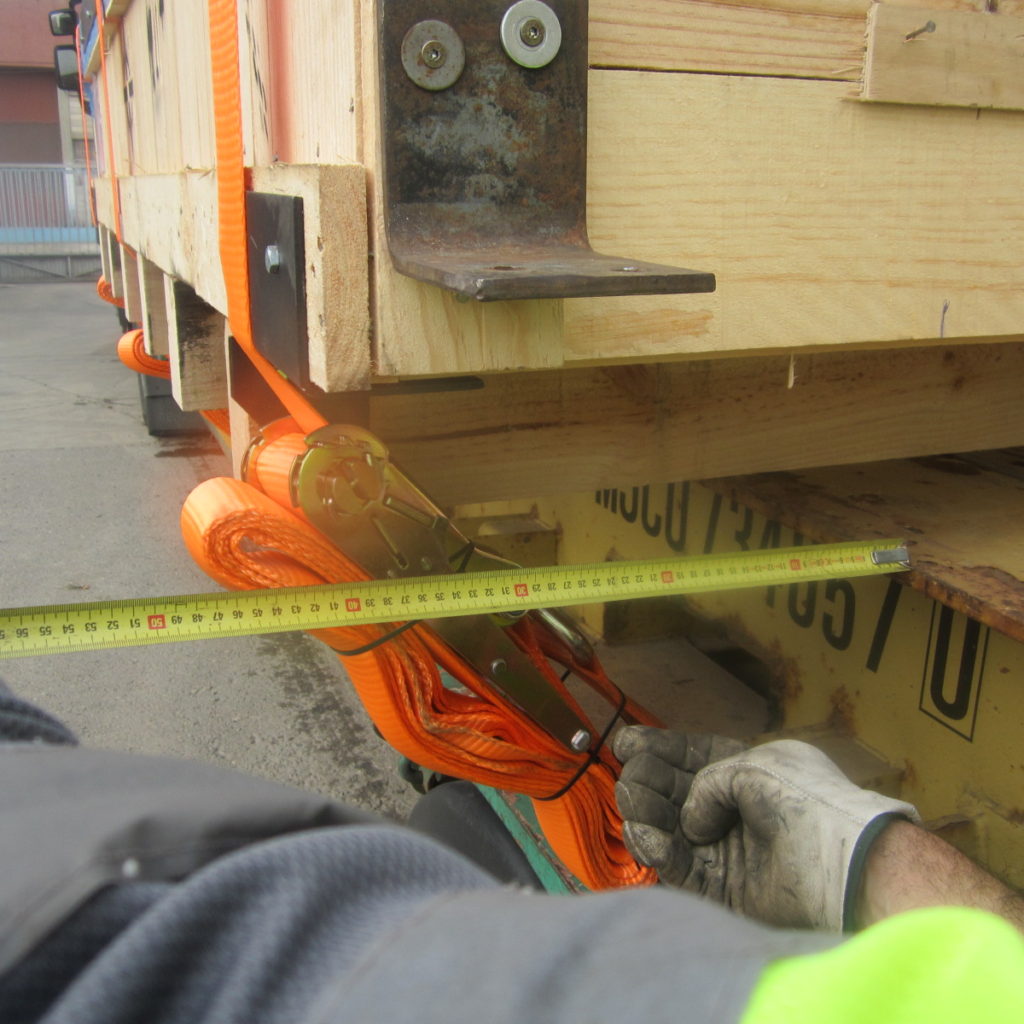 If you require further information, please contact: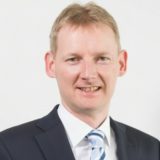 Sven Bley
Managing Director
T: +49 421 4894 470
sbley@neukirch.de