F.W. Neukirch transports machine parts to Haifa
"Pit stop"
"Products "Made in Germany" still enjoy an excellent reputation in many countries. This is also the case in Israel. Germany exports to Israel mainly machinery, chemical preliminary and end products, vehicles as well as optical and measuring equipment. FWN had technical equipment on board the "Navios Indigo" from Hamburg to Haifa for a customer.
The goods were transported from the customer to the FWN warehouse. The sea freight team organized a seaworthy packing and stowed the goods into 5 purchased 20` containers, which were unloaded by crane at the FWN premises. Afterwards the steel boxes were put back on the trucks by crane and brought to the port in Hamburg. Part of FWN's service is also the coverage of the transport insurance and the booking of the sea freight. In Israel, we then applied for the import permit, cleared the goods through customs and paid the import duties. After the customs clearance we delivered the containers to the consignee. Again, we booked a crane so that the containers could be dropped off at the consignee site.
We offered the customer the complete package and supported him with all questions. This is the second project we have done for the customer. He was satisfied with our service and we will have a chance to be involved in the next project as well. As an international freight forwarder, FWN is specialized in sea freight for decades. In cooperation with the international agent network, we combine liner services to overseas destinations into integrated transport chains for general cargo, full containers, heavy lift and dangerous goods, also individually, in door-to-door traffic. Our sea freight specialists make shipping by sea as easy as possible for you: insurance, packaging, customs formalities – we make sure you reach your destination safely.
What valuable cargo do you want to entrust to us?"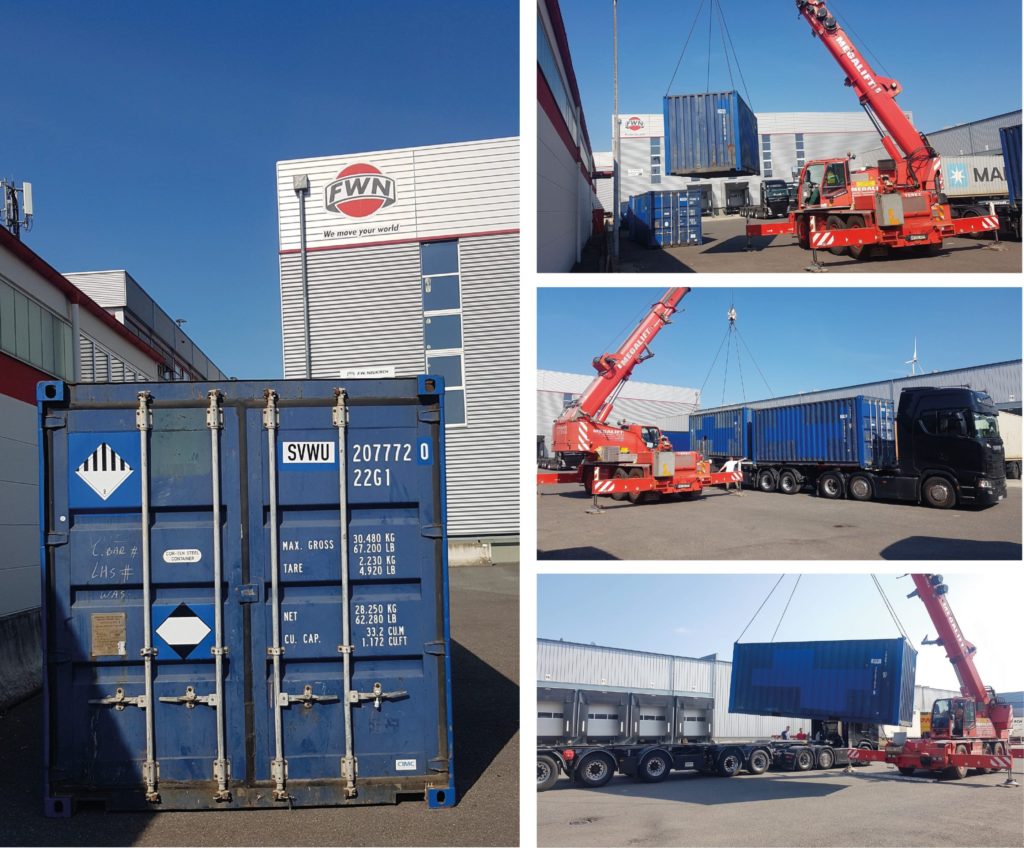 If you require further information, please contact: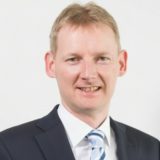 Sven Bley
Managing Director
T: +49 421 4894 470
sbley@neukirch.de