We give a warm welcome to FANTASTIC LOGISTICS (Shenzhen, China). From door to door courrier to a full service providing freight forwarder. We look forward to networking with them.
Fantastic Logistics Co., is an international freight forwarder handling both airfreight and sea-freight inbound and outbound worldwide. It currently employs 45 people.  We have block spaces with airlines for Europe and USA routes ex-major cities in China and Hong Kong. Our team is leaded by well experience professionals who have been in the freight fording field for some 40 years. Our truck fleet covers nationwide China. In addition to normal airfreight and sea-freight movements we also offer block train service ex-all major cities in China to EU countries.
Fantastic Logistics Co., Ltd was established as a door to door courier agent in 2013. Years later, we diversified our services to international logistics provider. We team up with a group of professional personnels expertising in the freight forwarding industry for more than 20 years. Today, its strengths in size, capacity, resources, market present, expertise and experience, work cohesively with the intent of catering to custom delight by all means, always.
We provide logistics solutions to customers in Hi-tech, FMCG, Automobile, Pharmacy, Apparel, Retail industries, help to improve the efficiency of milk-run of raw materials, sales logistics, after-sales logistics and sales support logistics.
Our services: Full Charter operation, Block air space allotment, Sea Freight Services, Air Freight Services, Customs Brokerage, Third Party Logistics, Door to Door freight service nationwide, Import / Export Documentation, Bonded/General Warehousing, Courier service, Insurance.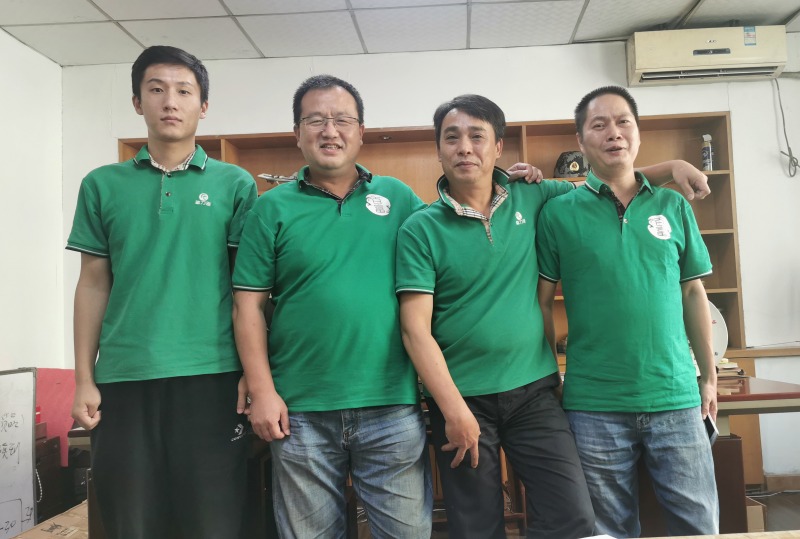 Welcome our new member from China: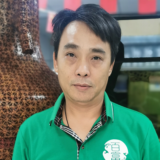 Lin Jin Ben
Managing Director
+86 0755 27386489