We already announced that Fast Transit in Colombo, Sri Lanka has just changed offices. We're pleased to be able to give you a quick glimpse of the shining new offices where they are now working from.
I'm sure they would also not mind if you dropped by:
FAST TRANSIT LOGISTICS PVT LTD.
NO 114 BRAYBROOKE PLACE
COLOMBO 02
SRI LANKA
Tel: +94 1123 81231-5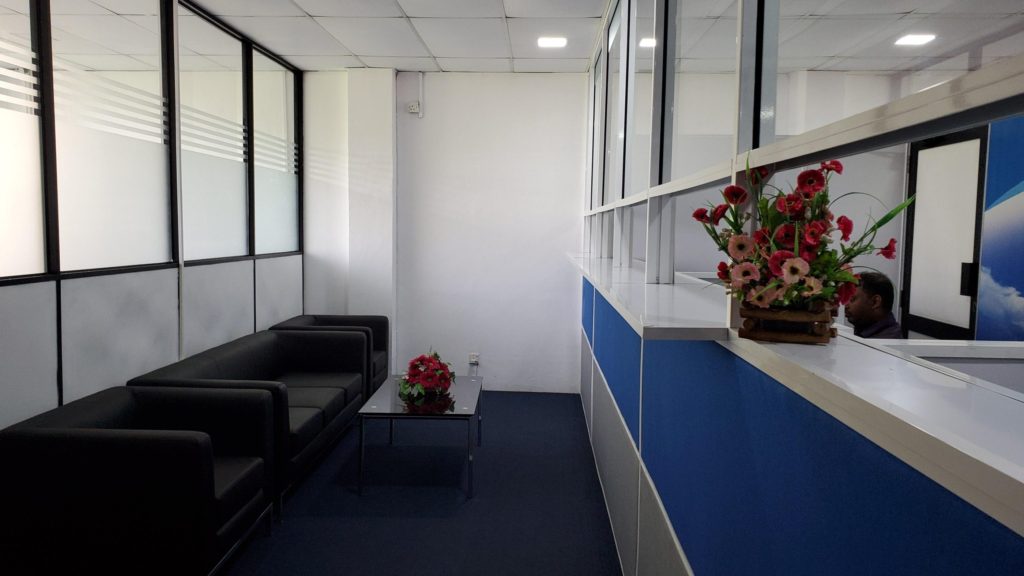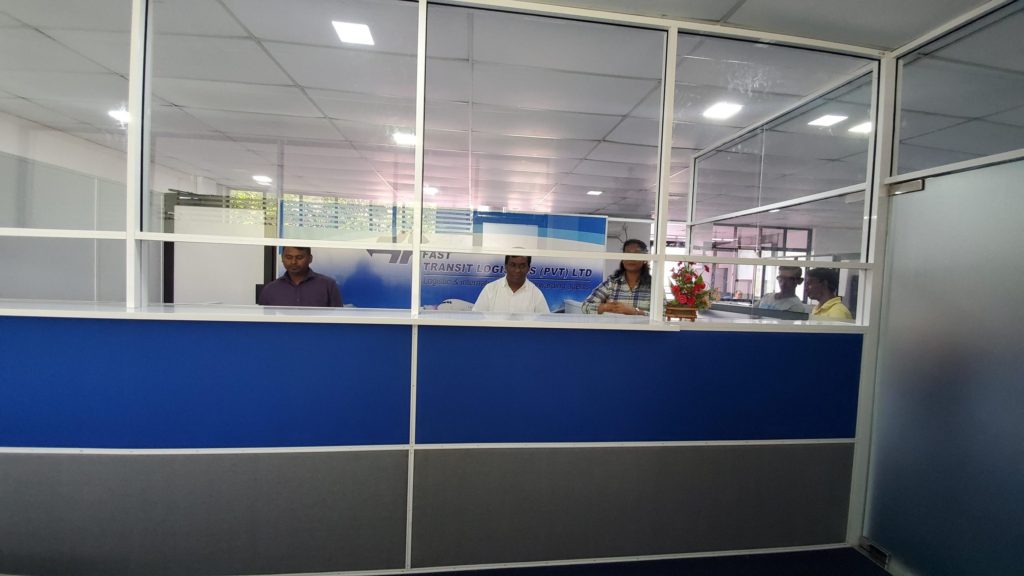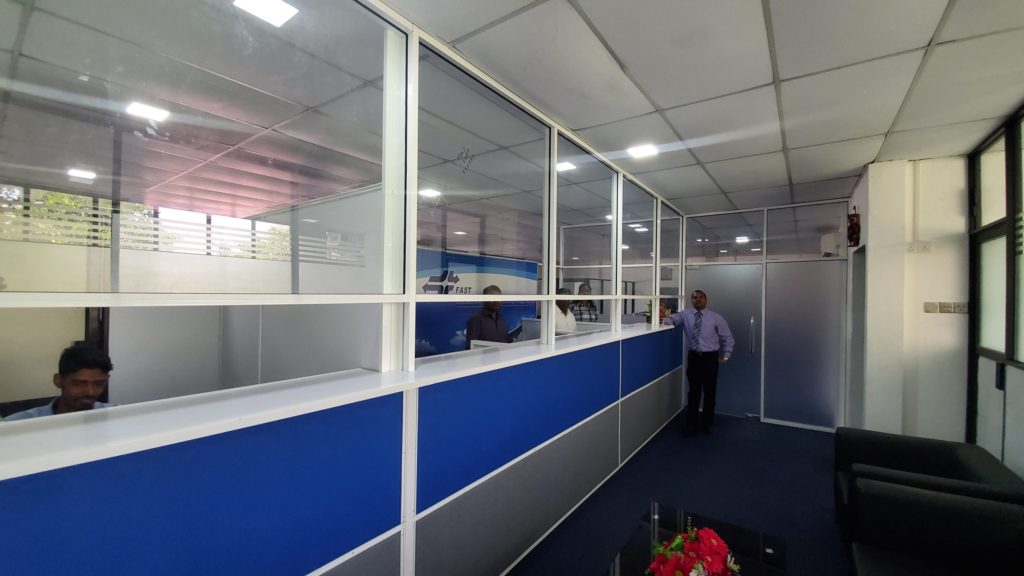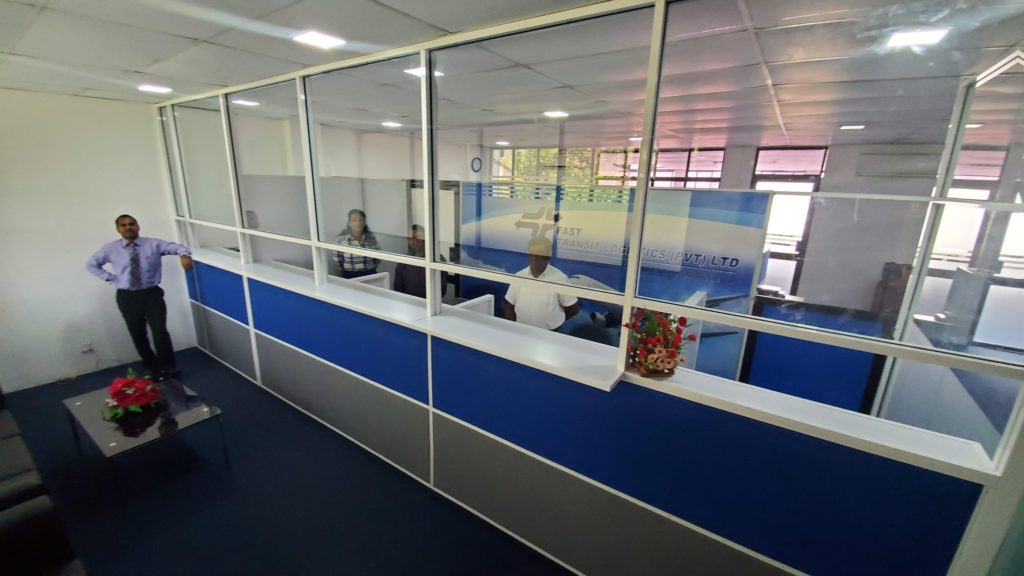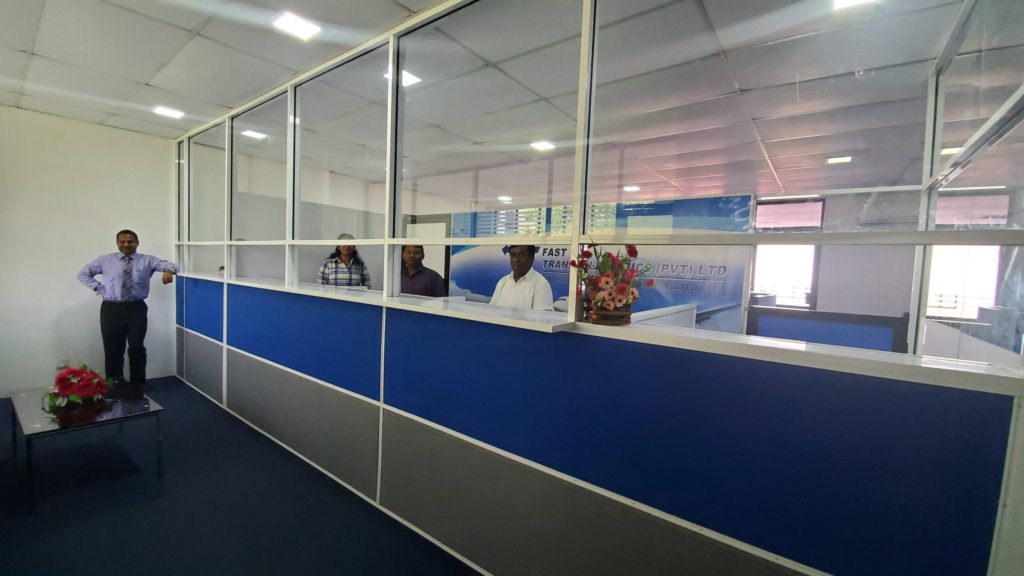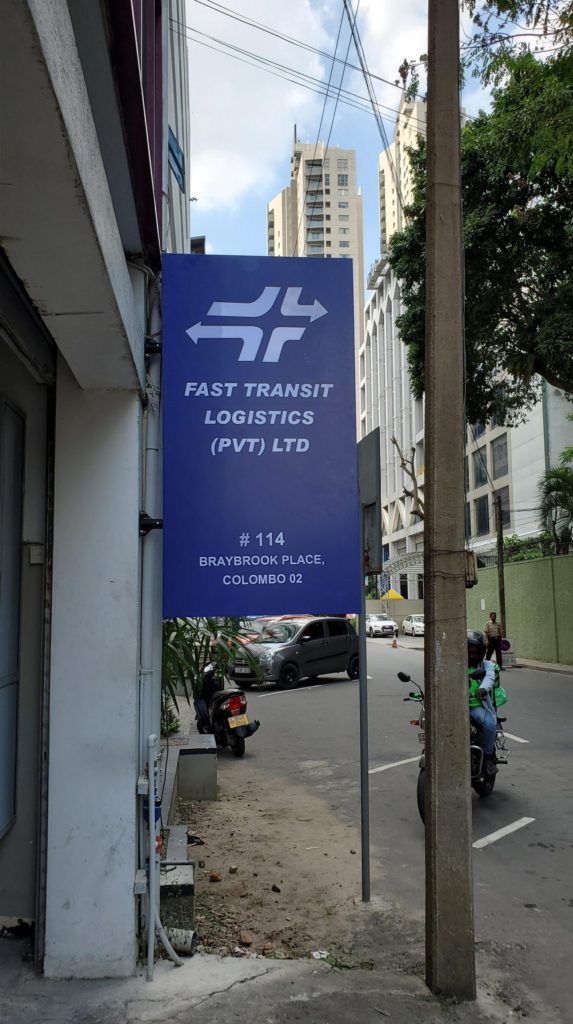 If you want to know more details, please contact: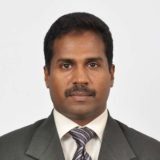 Kadirgama rajah