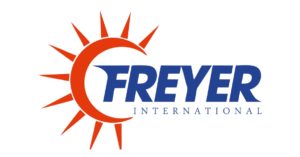 Behind every successful shipment, is a successful team! And to make sure that team spirit is nurtured and kept high, we're pleased to be able to share news from Freyer International as they take a trip to Dubai.
Forty employees of Freyer Chennai enjoyed an fun and enjoyable all expenses vacation for 4 nights and 5 days to Dubai and Abu Dhabi as part of their Employee Appreciation program.
The trip was well received by all and of course generated team spirit to drive the Freyer team through many more shipments, traffic and projects once back in the office.
While many comment on the difficulty of finding and retaining staff in their companies, manybe more of us should take some advice from Freyer International and take as good care of employees as they clearly do!
Well done Freyer!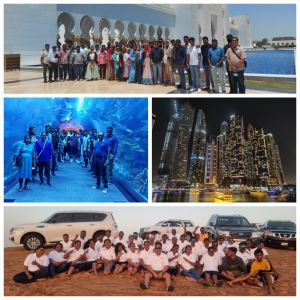 For further information on Freyer, their services…..and maybe to send your CV 😉