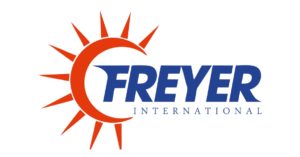 Dear SCNers,
We are pleased to share with you that our member Freyer International Logistics, India as part of their Employee Appreciation Program recently took 20 of their employees from Bangalore for an all-expenses paid vacataion of four nights/ five days to Baku (Azerbaijan).
"We looked at many options before we finalised Azerbaijan and none of us had any regret of choosing Baku" comments Arun Sharma, MD of Freyer and strong supporter of employee satisfaction in his company. "I don't think we would have had the same fun had we gone to other more usual destinations." he adds
The Freyer team were treated to a packed scheduler both inside and out of Azerbaijan's capitan, Baku.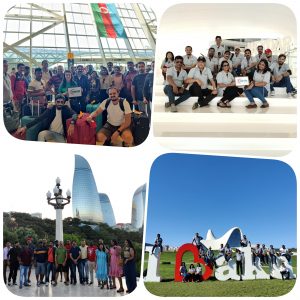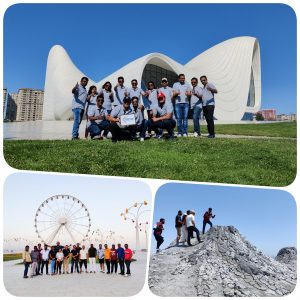 If you want to speak to an enthusiastic and motivated team in India, now's a great time to connect up with the FREYER team!…or why not come along to our BKK conference and ask them about their trip then?
If you wish to know more about Freyer International Logistics or their Employee Appreciation Program please contact: