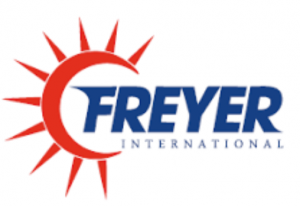 We're pleased to support the ongoing expansion of our member Freyer International Logistics Pvt. Ltd. as they develop within India and markets to give service to SCN members and others. Today we are happy to announce the incorporation of their branch in Mumbai.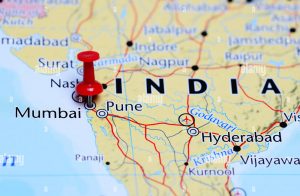 Freyer International offers International Freight Forwarding and Supply chain solutions. We provide highly customised solutions to customers, meeting their needs – from sourcing and manufacturing to selling around the world.
Our offices are strategically located in all Major Airports & Sea Ports and we can cater to customers needs all across India. We deploy advanced, innovative supply chain models to enhance operational efficiency, reduce overall costs, and improve response time to markets.
For full details of this Member, please click here
If you require further information, please contact: