With the stakes so much higher as freight rates hit new heights, many of you are looking to SAVE money on your international FX transfers to fellow SCN members (and some other agents!)
GPS Capital Markets, Inc. as a partner to the SCN Network can help you to make sure all funds get to destination and save money on the way.
Founded in 2003, GPS Capital Markets FX brokerage firm that specializes in helping companies reduce the cost of day-to-day foreign currency transfers while making the process easier and safer for our clients.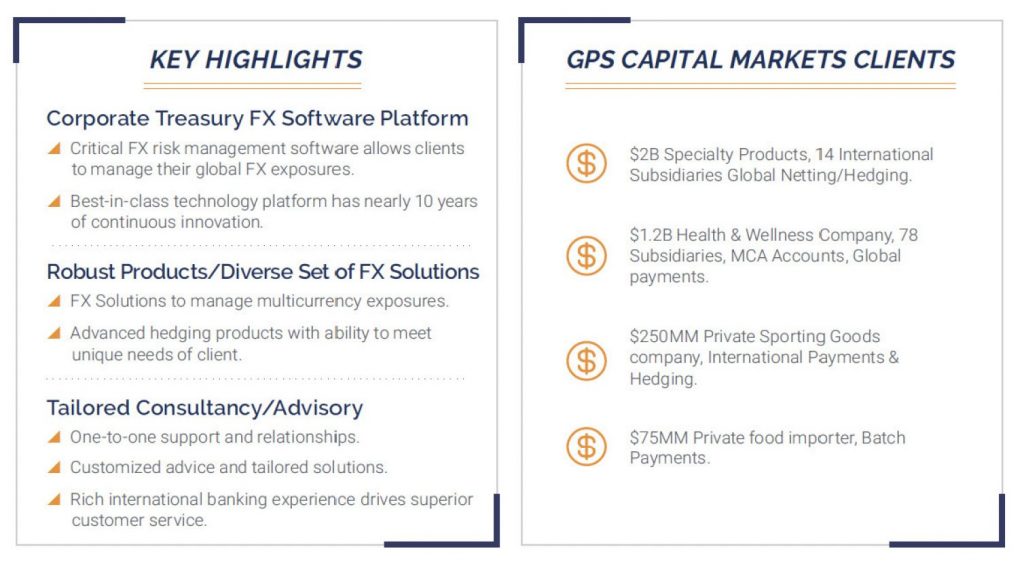 Services offered:
Reduce Cost of Day-to-Day FX Transfers

Better Exchange Rates
No Wire Fees

Easy to Use and Secure Online Platform
SWIFT Banking Message Capabilities
Multi-Currency Holding Accounts
FX Hedging Capabilities
One on One Customer Service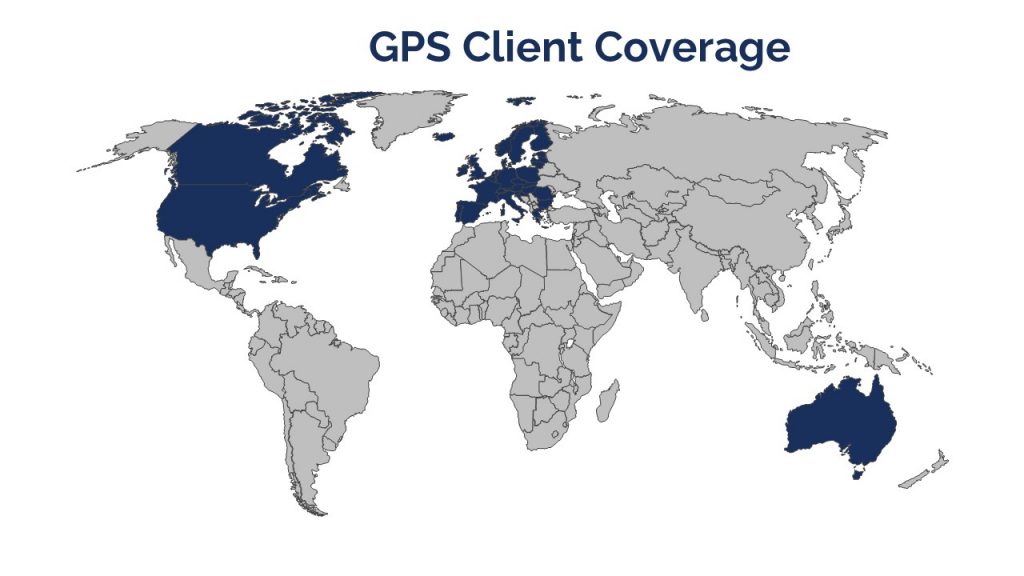 For any questions or advice, don't hesitate to contact:

Jeff Orgill
FX Advisory