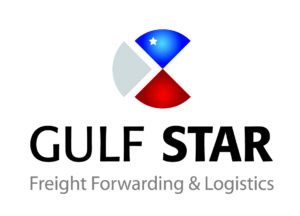 Dear SCN Friends & Family,
It is true that we are going through a difficult time in life but let us think positive and be strong & healthy, we are the most important people in today's world as you can see that we Logistics & Freight industry people are still allowed to go to office and airport/seaports in most of the countries. The world needs our service and we must be proud at this time and help everyone with all necessary transportation with our availability. We are under essential category people and that's an honor for our professional life.
As  Gulf Star Freight & Logistics , we are available for you on emails , WhatsApp and Mobile , please feel free to contact me anytime also please copy all your emails to pricing@gulfstarfreight.com so that someone responsible will attend you.
Love you all.
Kind regards,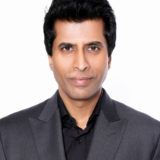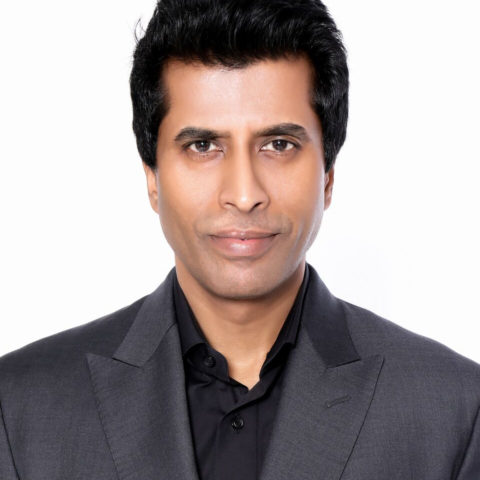 Usman Rehman
T: +9714-2868928
M: +971504545991
usman@gulfstarfreight.com