–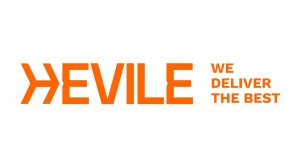 We're pleased to support the ongoing expansion of our member
Hevile Logística e Consultoria Internacional Ltda. as they develop within Brazil and markets to give service to SCN members and others. Today we are happy to announce the incorporation of their branch in Rio de Janeiro.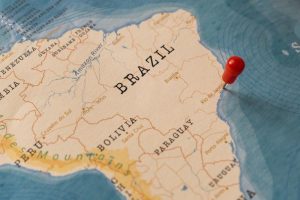 Hevile Logistica e Consultoria Internacional Ltda. was established in 1997 and today employs over 50 people; their services include Airfreight Import and Export; Import and Export Ocean freight, LCL or FCL; Consolidated loads; International Transport Insurance; Door-to-Door road transport, complete Custom Services and Project Cargoes.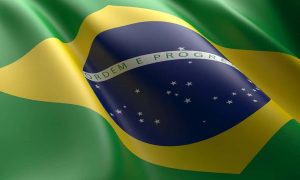 Hevile is known for their experience with perishables such as fresh fish and fruits, frozen meat and vegetables, and is increasingly present in other different segments such as oil and gas, shipbuilding industry and AOG.
For full details of this Member, please click here
If you require further information, please contact: