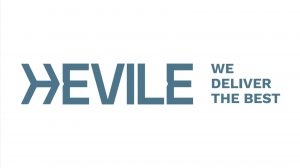 Dear SCNers,
Today, results in from Hevile for their 2022 moves
Hevile transported 16,152,889 kg in air exports from Brazil in 2022.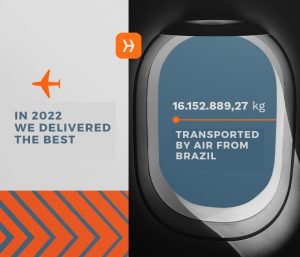 They export and import all types of goods, from dry cargo to perishables, and they have a specialized team ready to help you 24/7 by all year.
With a team of +50 talented employees, they are recognized as one of the biggest international logistics companies in Brazil, providing personalized solutions for each customer needs.
They have excellent growth prospects for 2023, and they would like to count on the partnership of the SCN member agents to develop new business for mutual benefit.
They are pleased to announce that we will be present at the INTERMODAL 2023 -South America!  If you'll be there too, contact them!