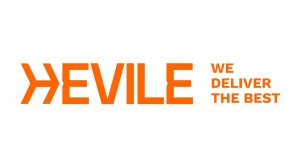 HEVILE is honored to be recognized by IATA as one of the top 5 freight forwarders in Brazil for July.

 

Our consistent performance throughout the year has further solidified our position, ranking us 7th nationally over the last 12 months.

 
T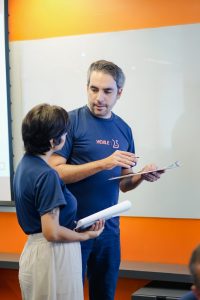 hese accolades are a testament to our team's dedication, the quality of our services, and our unwavering commitment to excellence in international logistics.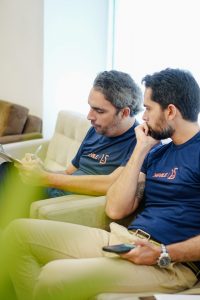 Our Presence: We proudly operate from strategic locations in Recife, Rio, Belem, and Natal, ensuring we are well-positioned to cater to diverse logistics requirements.
Collaboration Opportunity: At HEVILE, we believe in the power of partnerships. We are keen to expand our collaborative efforts with esteemed agents and organizations such as yours. Whether your needs involve exportation, importation, or specialized routing orders, we are equipped and eager to assist. 
For a detailed overview of our services and capabilities, I invite you to visit our website: http://www.hevile.com.br
Or contact directly to the HEVILE team: