Our long-term member from Mexico ASTK International has been handling a regular business of high end new cars.
They export these cars from Mexico up to Asia and Europe. 99% of these operations are done through containers but they have also done some by RO-RO.
Mexican automotive industry exports increased  by 31.8% in Feb. 2022 and maintained its position as the seventh largest automotive manufacturer in the world in 2021, despite industry challenges.
It is good to know a little bit more about each country strengths and it is good to hear from our specialist members too!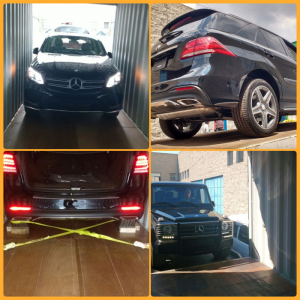 For further information: