17th -19th May – Rotterdam Ahoy Convention Centre
Following a two year break due to the pandemic, Breakbulk Europe is back, and looking to draw thousands of  breakbulk and project focused logistics professionals together.
                                                                                                  Will that include you?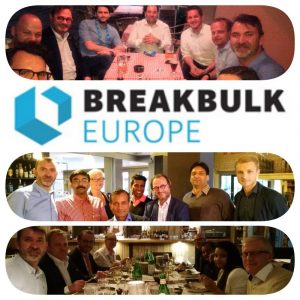 Many thanks to Ashwin Didwannia (New Globe) for inviting SCN member for Cocktails: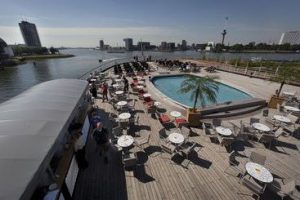 Cocktails with New Globe (India)
   Location:   SS Rotterdam, Rotterdam
   When:       Wed 18th May – 16:30 – 18:00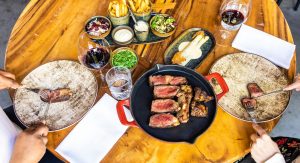 Dinner with SCN
Location:     CEO Baas van het vlee
When:          Wed 18th May – 19:00
If you'd like to join us and members from India, Qatar, UAE, Germany, Turkey, Germany, Belgium, Italy and of course Netherlands, please let us know
We look forward to some more conversation and debate on networking, project cargo and other aspects of logistics
Take a look at the pre-event video teaser from Breakbulk to get you in the mood:
Click here
Member news for Breakbulk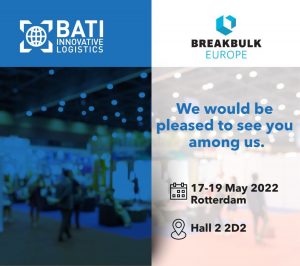 Bati Shipping (Istanbul, Turkey) will have a stand at the event.
Stop by and see them too

TPL (Antwerp, Belgium) will be present at Port of Antwerp's stand.
……and many other SCN members to meet up with
We look forward to meeting up with you in ROTTERDAM, NETHERLANDS