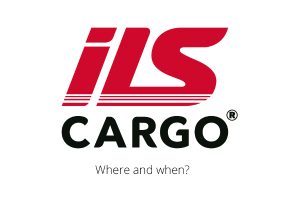 Founded in 1999, ILS Cargo (Santiago, CHILE) has all the experience needed to take care of the most difficult shipments. As a new member to the network, its important that members can see their capabilities and focuses to reach out – be that for a special movement, project or cargo on regular basis.
Chile's unique geography, being 4270km long (2,650Miles) but only a maximum with of 350kms (217 miles) means that different parts of the country have vastly different climates and also natural resources heavily demanded by other countries but with frequent difficulty of access, explains ILS CEO Alex Sepulveda.
Included in projects that ILS Cargo have worked on is are both SOLAR and WIND power plants handling spare parts and larger equipment for projets throughout Chile.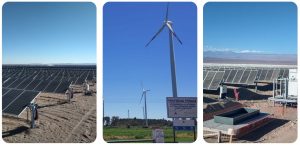 Other areas of business include the wine industry, working with Chile's famous winery "Concha & Toro" with machinery for their wine production. Other projects have also been completed between Chile and USA (Solar values, aerospace) and Europe, particularly France and Spain
We look forward to seeing news of more projects from our new member in Chile.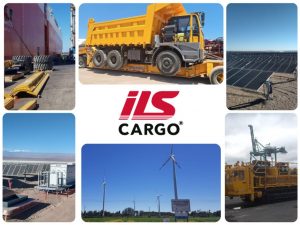 If you have merchandise to move to or from Chile, or would like further information on any of the above moves, please contact: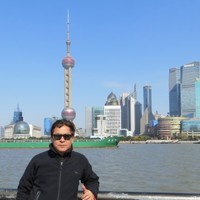 Alex Sepulveda
Managing Director
    T: +56 232469186
    M: +56 9322.64045
alex.sepulveda@ilscargo.com