Leadership Freight (Milan) is ready and prepared for "Covid-19 phase 2 in Italy.
Many of us wonder how it can work, as we go back to the office. At first, Leadership has reduced capacity from max 8 to 4 people working in the open space (with alternating working from home) and put these transparent curtain walls that can be moved back and forth depending who is sitting where. In a month time the situation will be revaluated, as the requirements need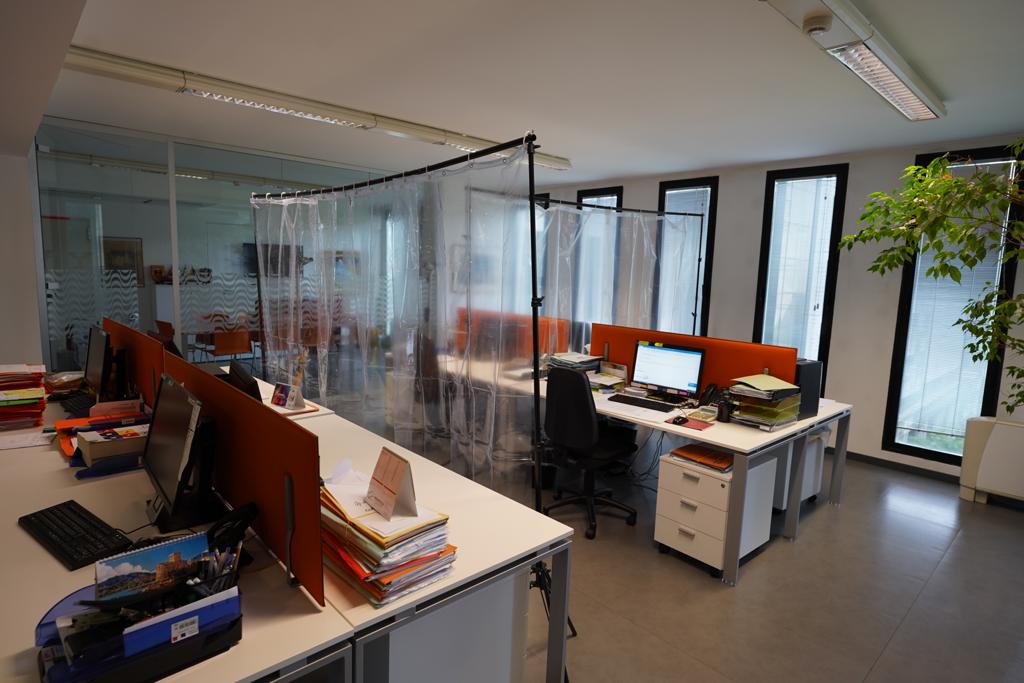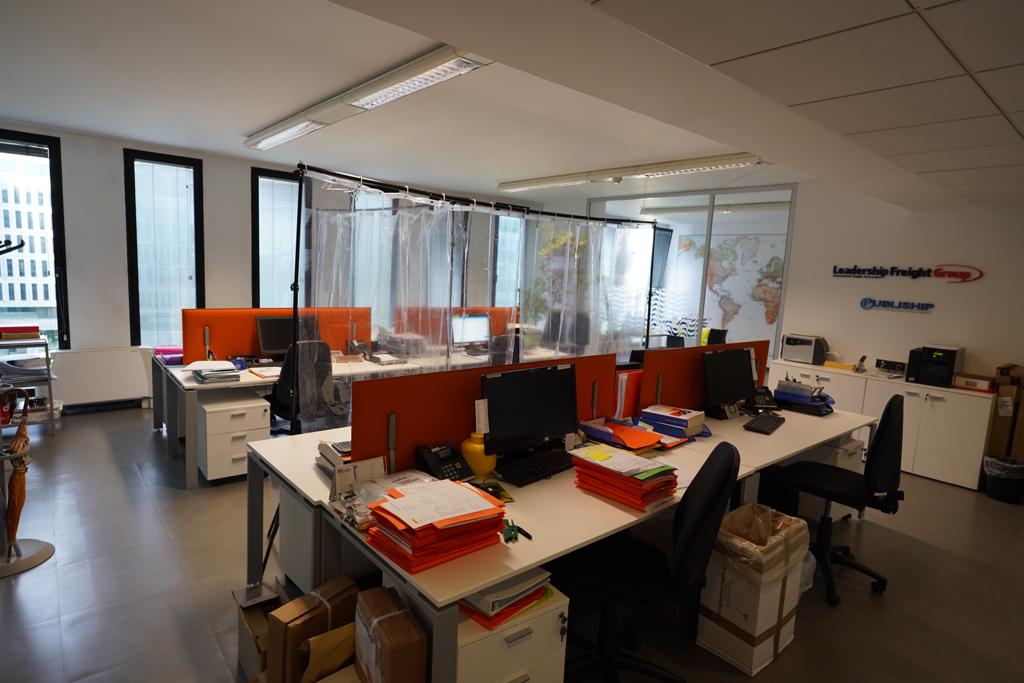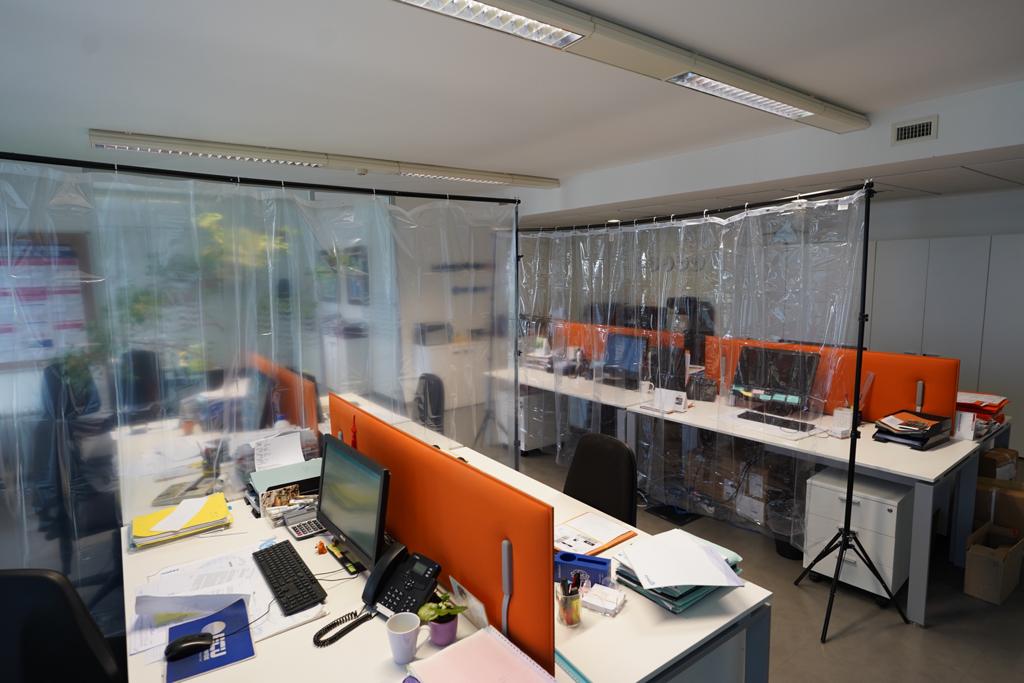 In the short term, it is clear that work places need to change drastically. Later, who knows.
Adaptation is the name of the game these days. Congratiulations for Gilberto and the Leadership team for their flexibility in these difficult times.
Do you want to know more? Then contact: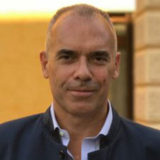 Gilberto Lopes
Managing Director
gilberto@leadershipfreight.com